Newhall
SANTA CLARITA'S NEWHALL - HOMES FOR SALE
Newhall is where Old Town Western meets Modern Elegance
Newhall was the first community to be built in Santa Clarita. Named after businessman Henry Mayo Newhall, the town of Newhall was first envisioned when it moved from its original location at modern day Bouquet Canyon Road and Magic Mountain Parkway where it started in 1876, to its current location at Railroad Avenue and Eighth Street in 1878. The town originally included just a general store, a saloon, a post office, a billiard and pool room, and a small school. Newhall also boasts being home to the first gold rush in 1842, six years before the famed Gold Rush at Sutter's Mill. Gold was found under an oak that still stands today called, "The Oak of the Golden Dream." Years later, after the rush of prospectors, came the discovery of "liquid gold." Newhall is home to the oldest, successful commercial refinery in the West (built around 1877), and believed to many to be the oldest in the world. The history of this small town is rich as a resting point for travelers on their way from Los Angeles to Bakersfield, not to mention the countless movies that have been filmed in this area. Check out more on Newhall history at scvhistory.com/scvhistory/newhalldt.htm.
From that small town that started in the south east of Santa Clarita Valley, grew a town that now stretches all the way from it's original location, to the I-5 freeway in the west, and all the way up to Via Princessa and Lyon's Avenue. Although Newhall has been around for over a century, most of the homes here were built in the late 80's and early 90's, but some of the homes date back as far as the early 20's! Check out the map below for more Newhall homes for sale.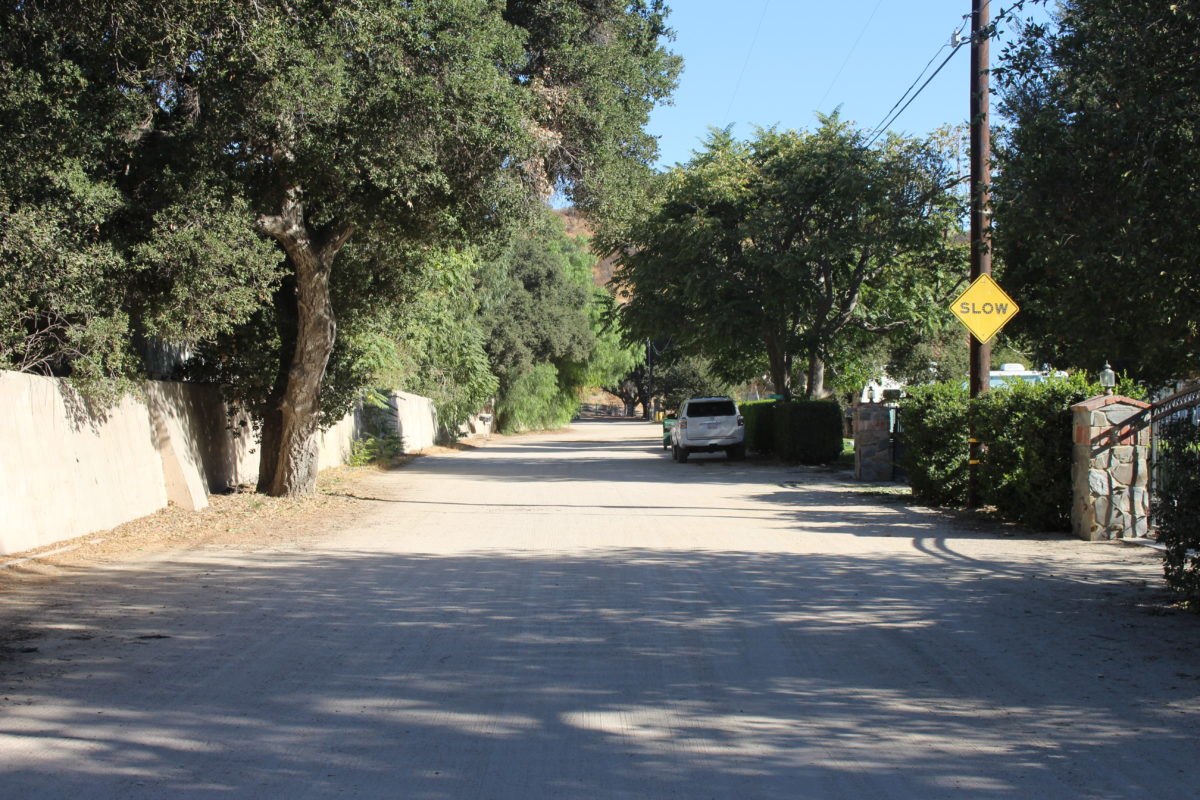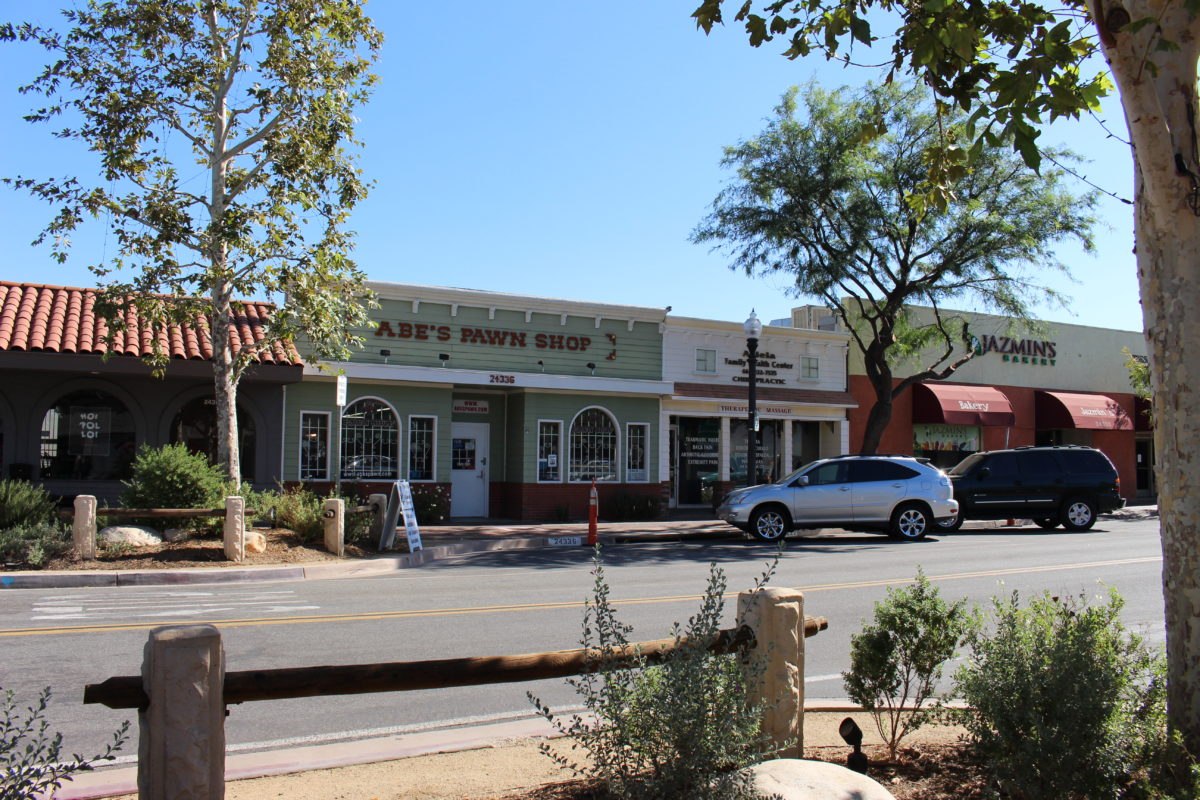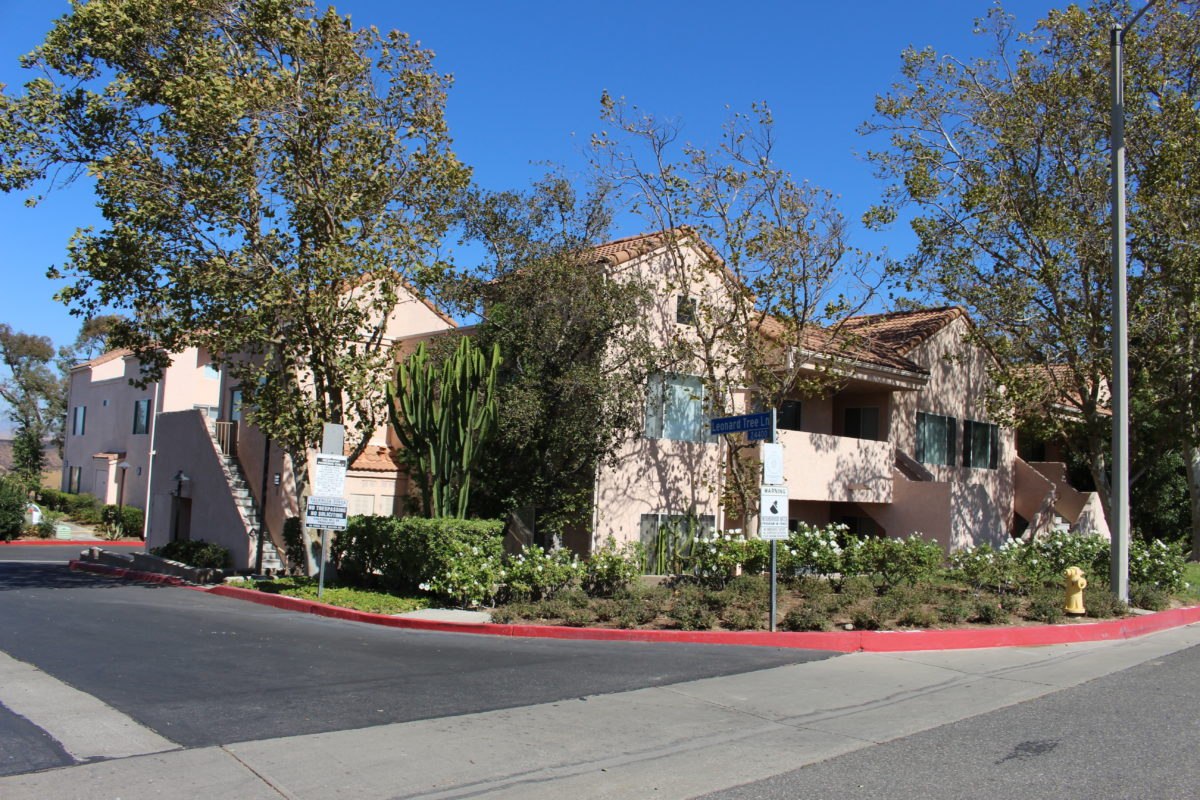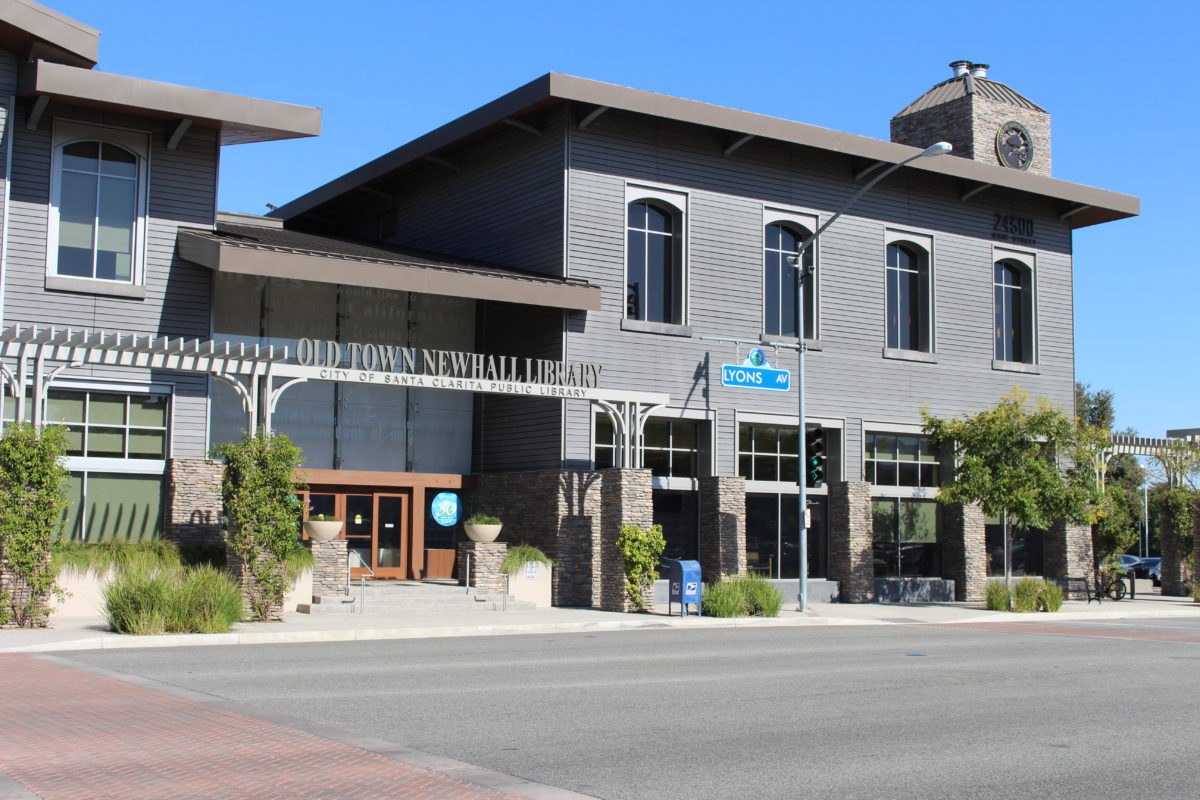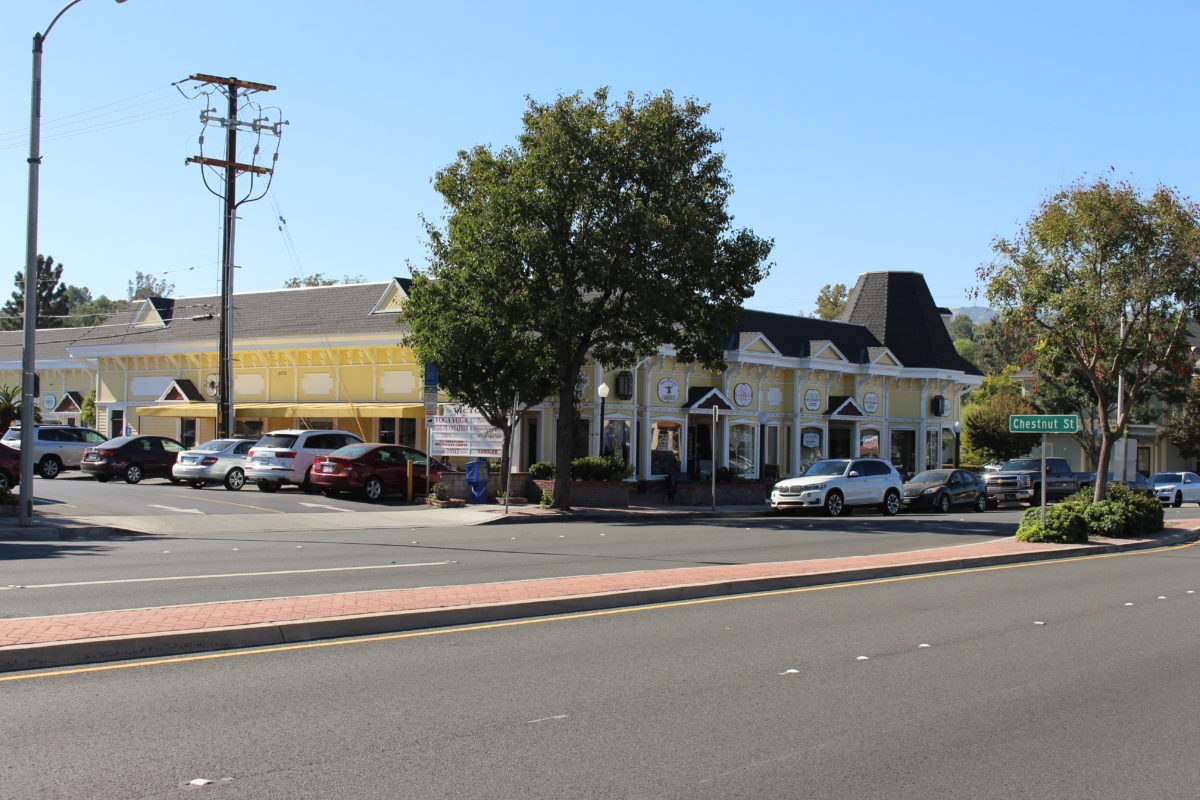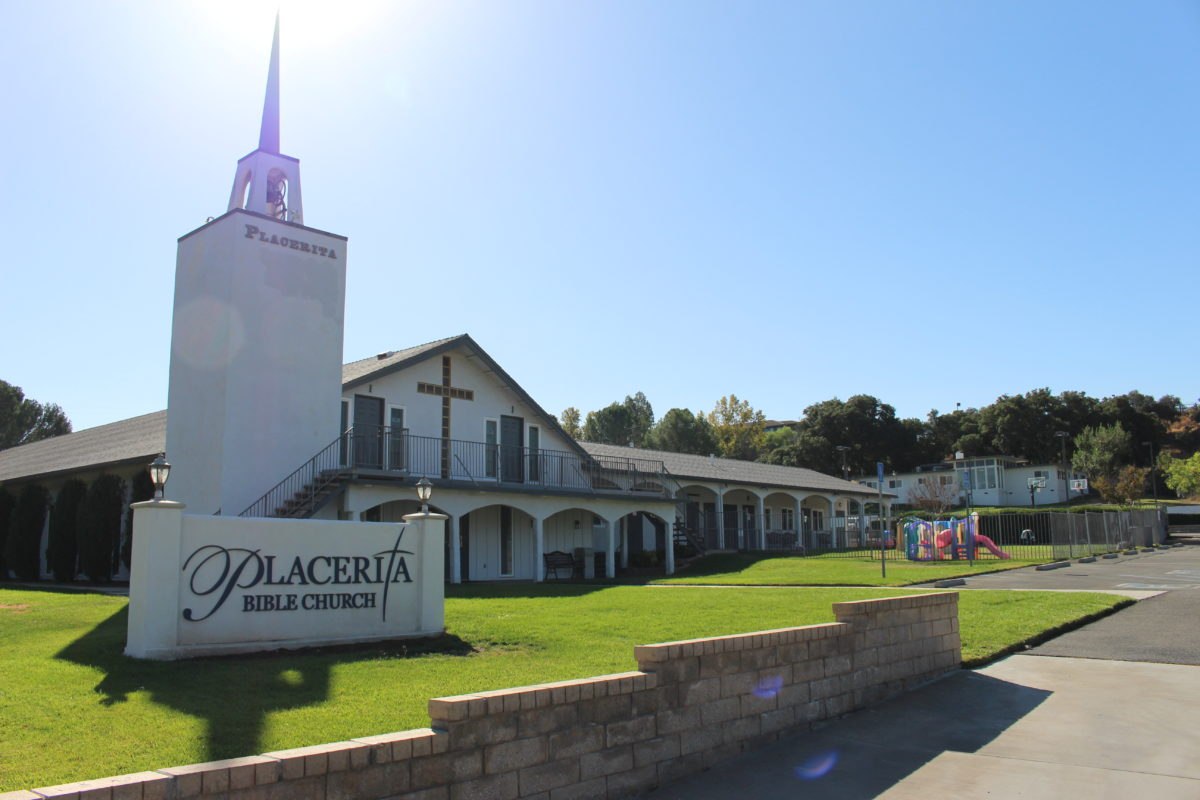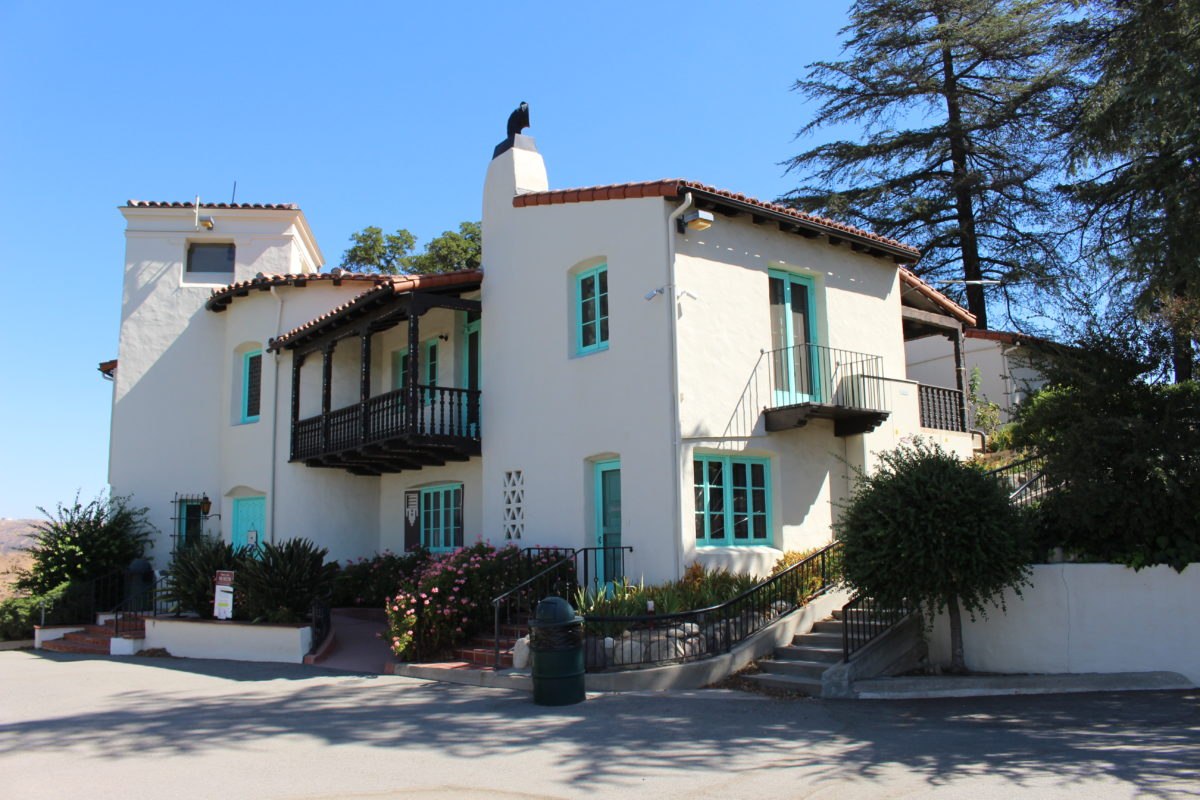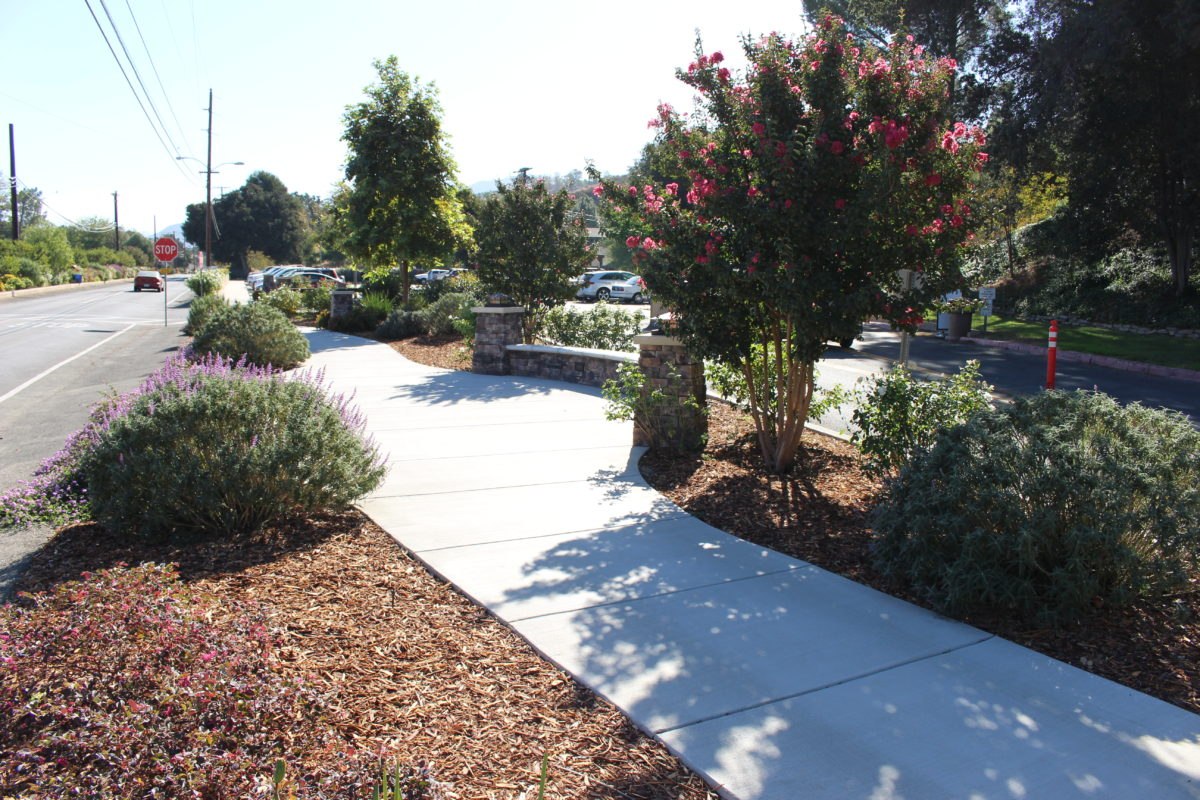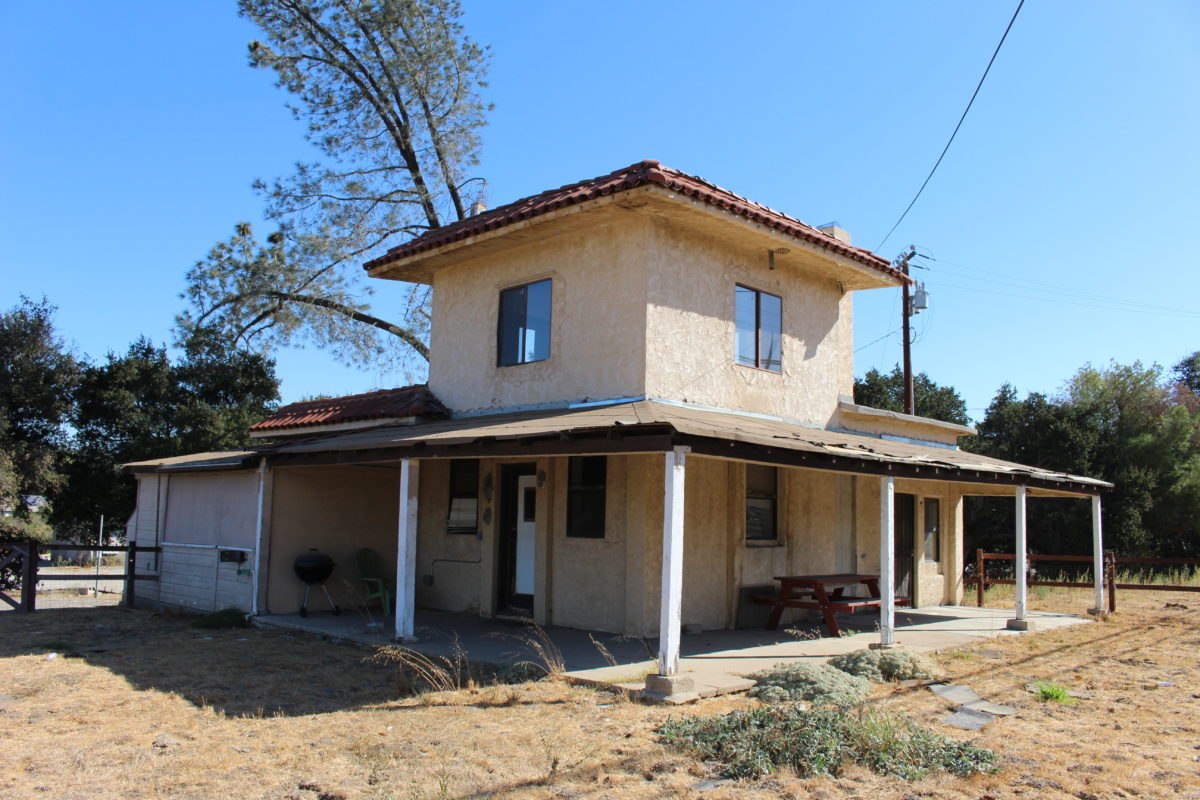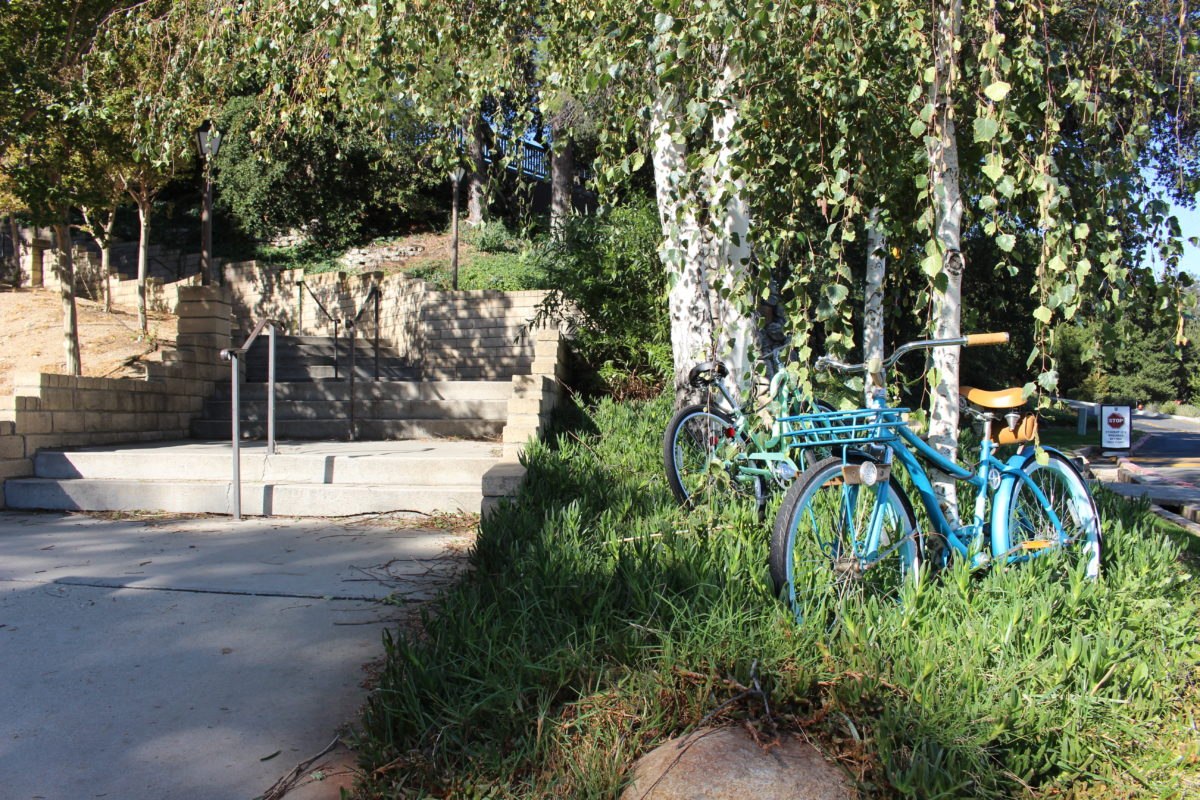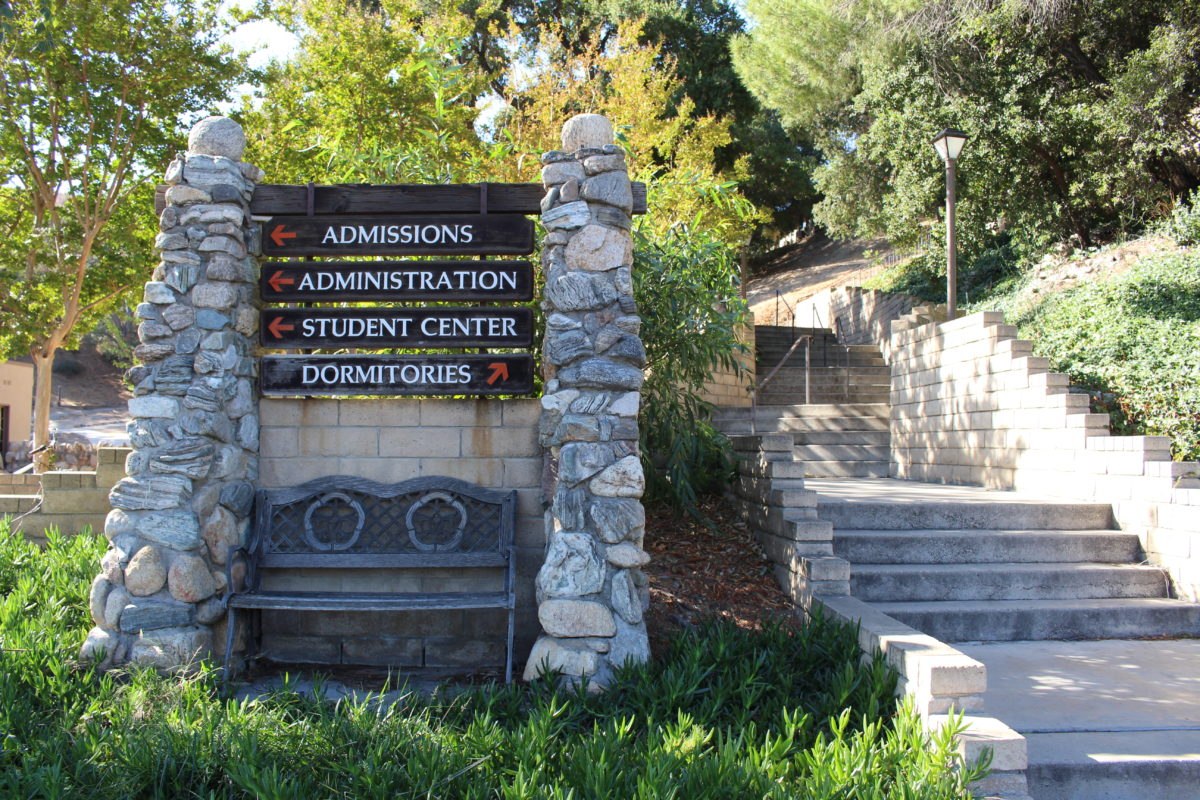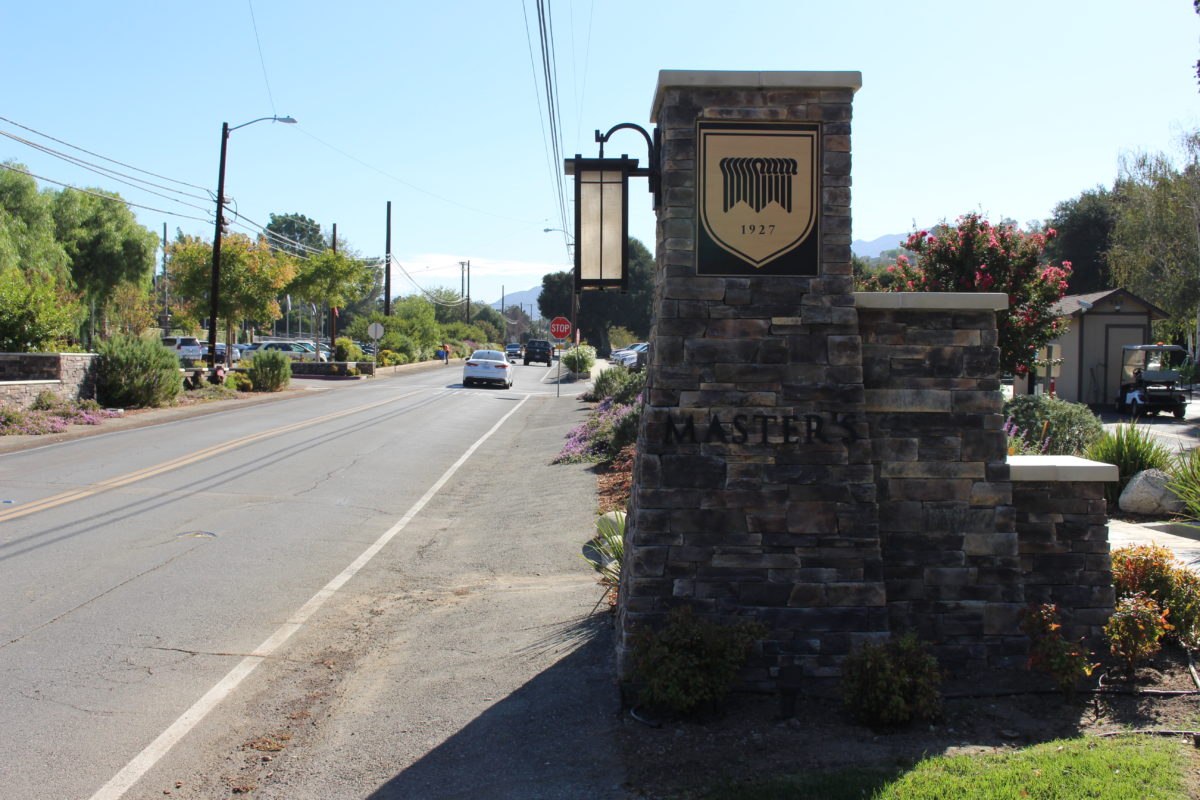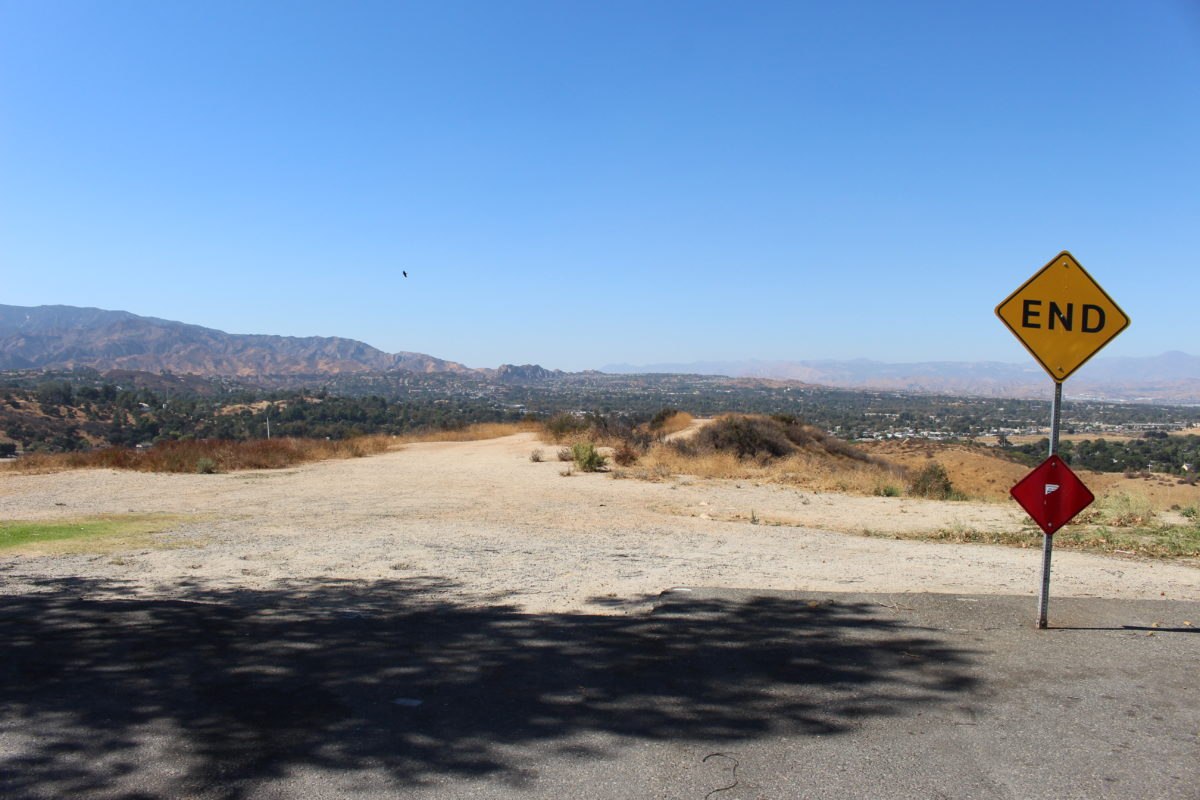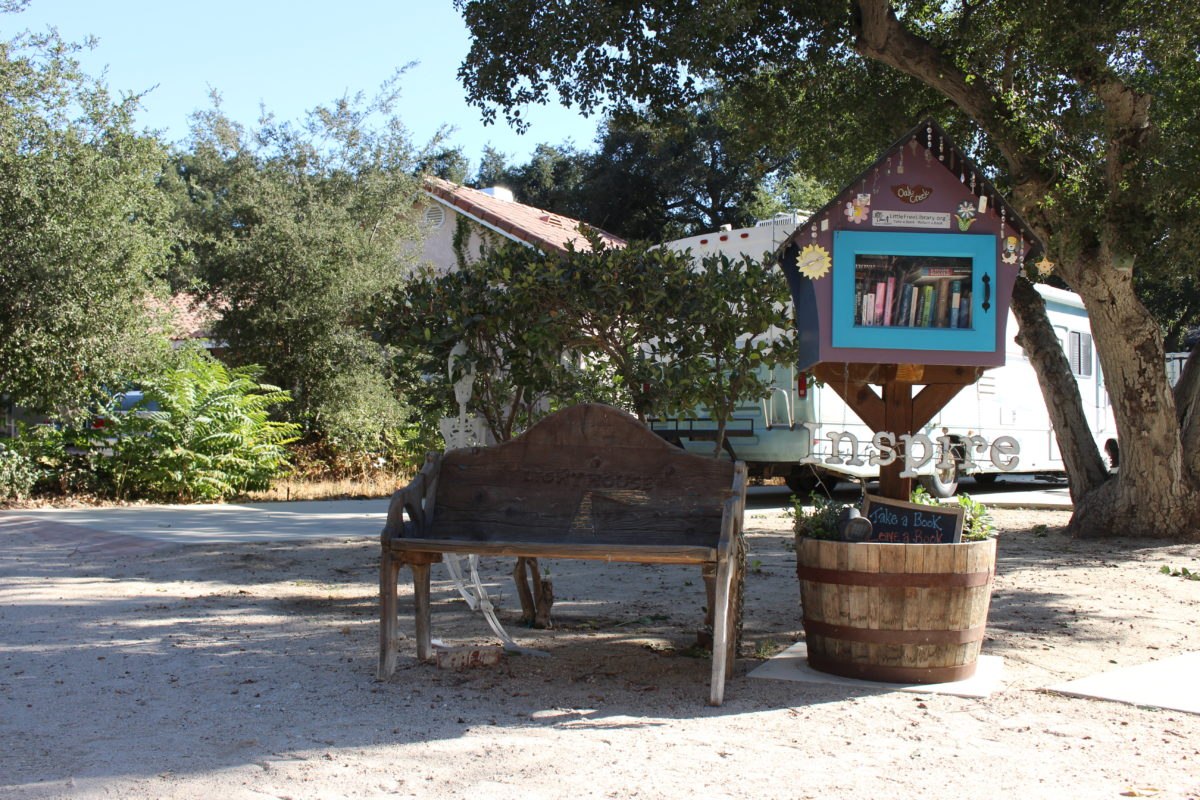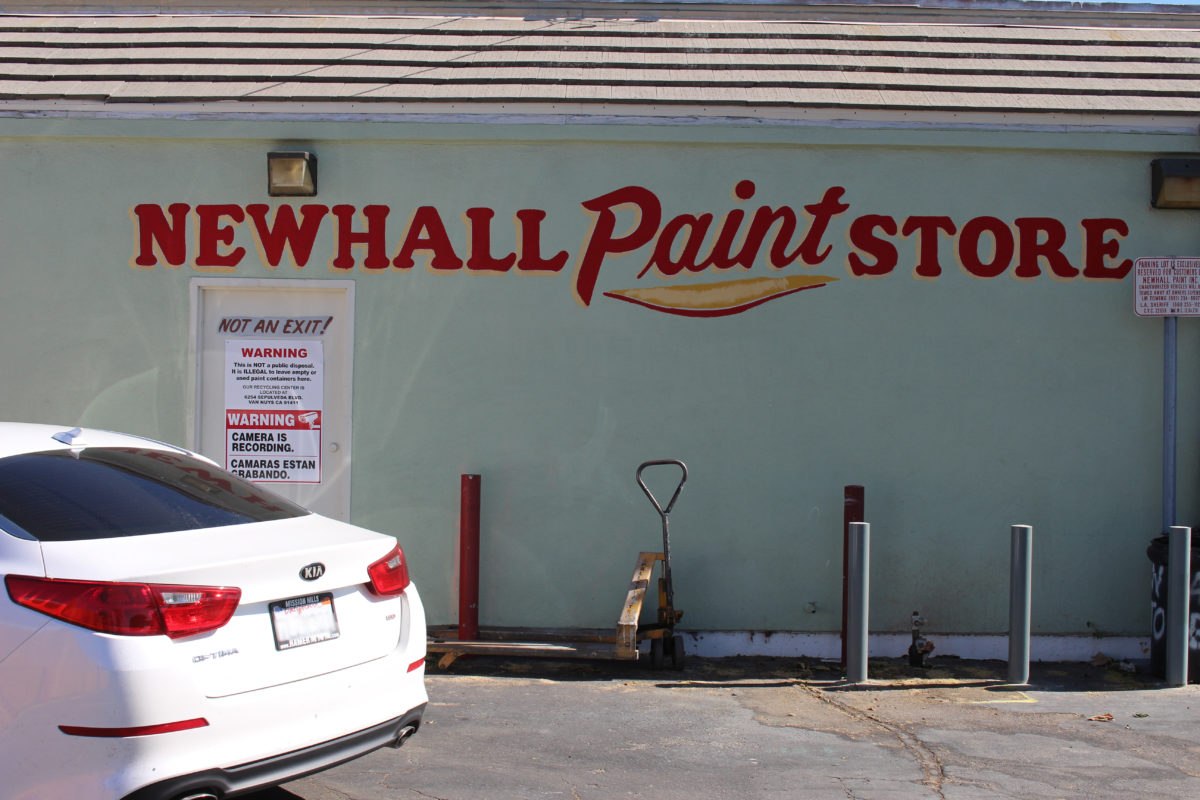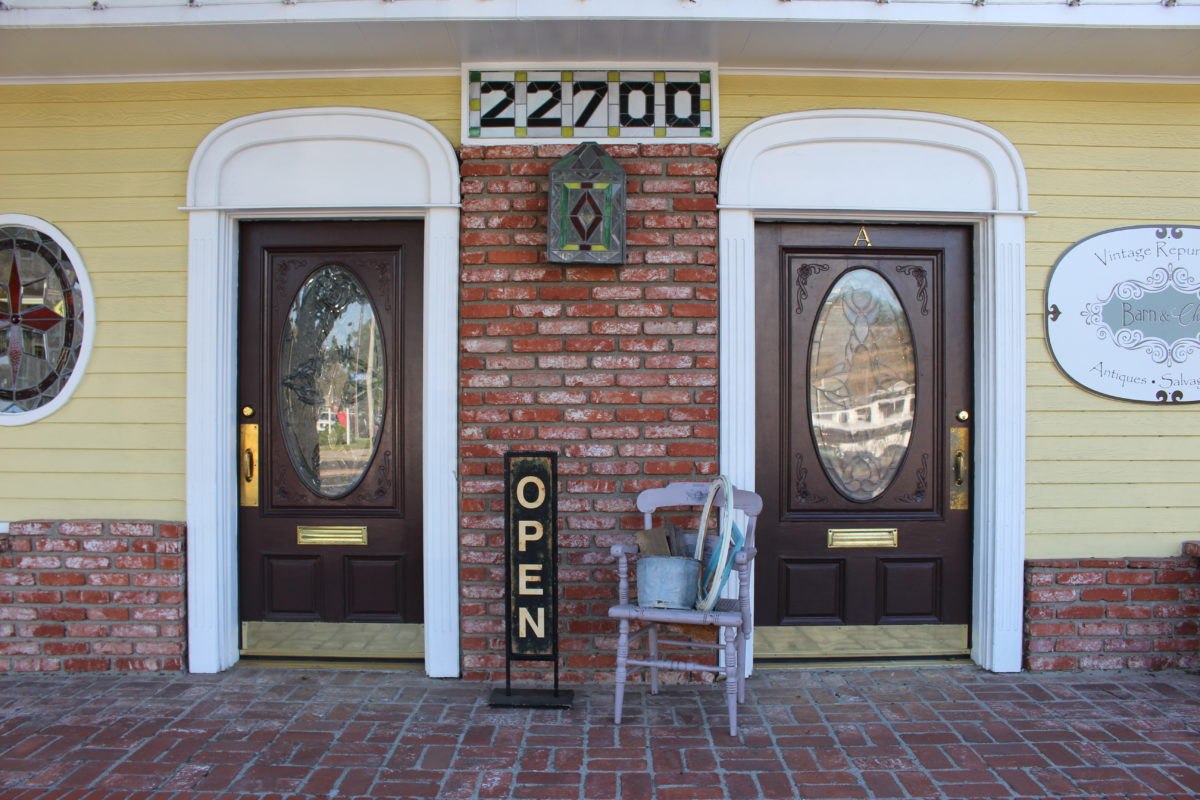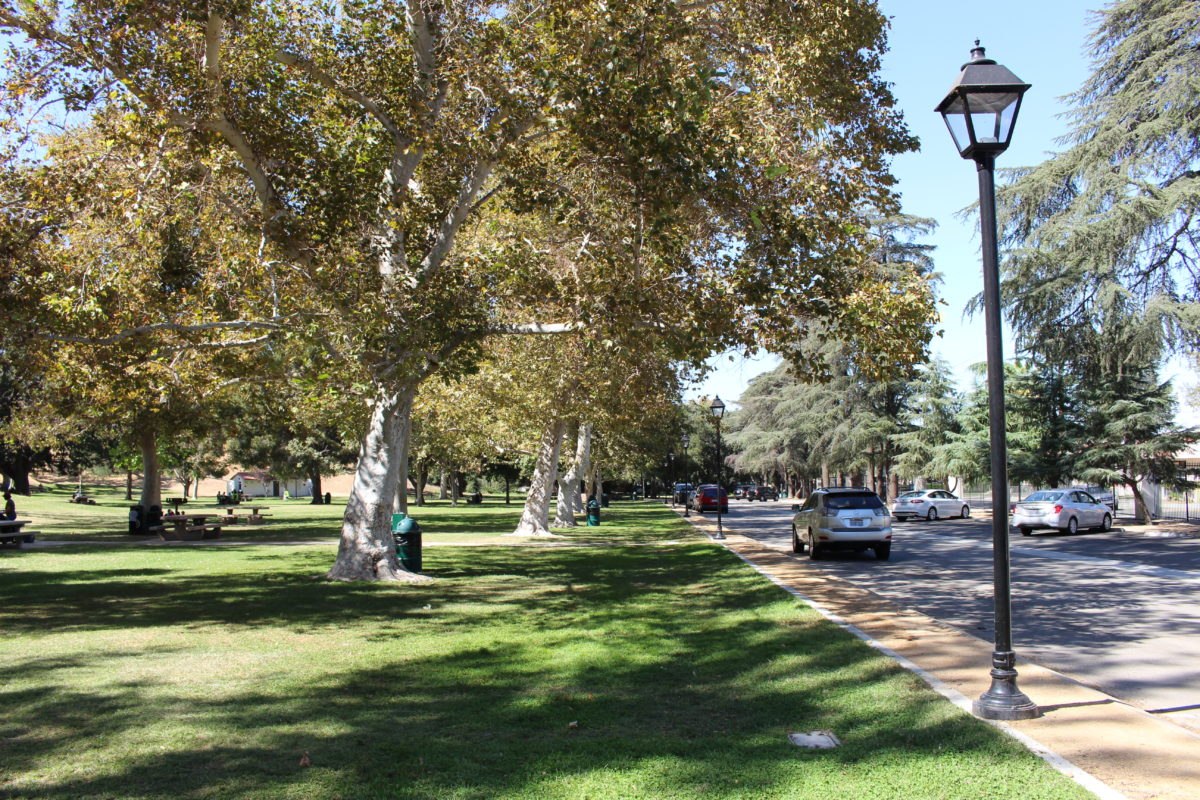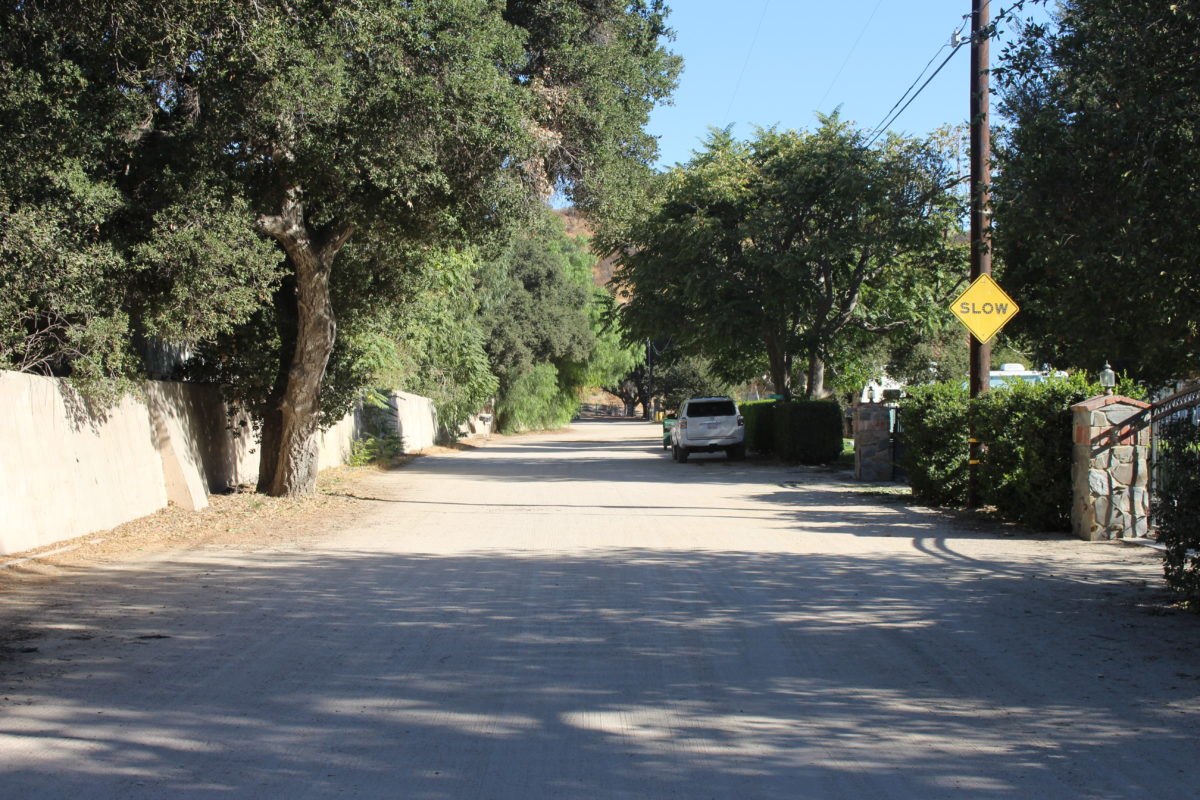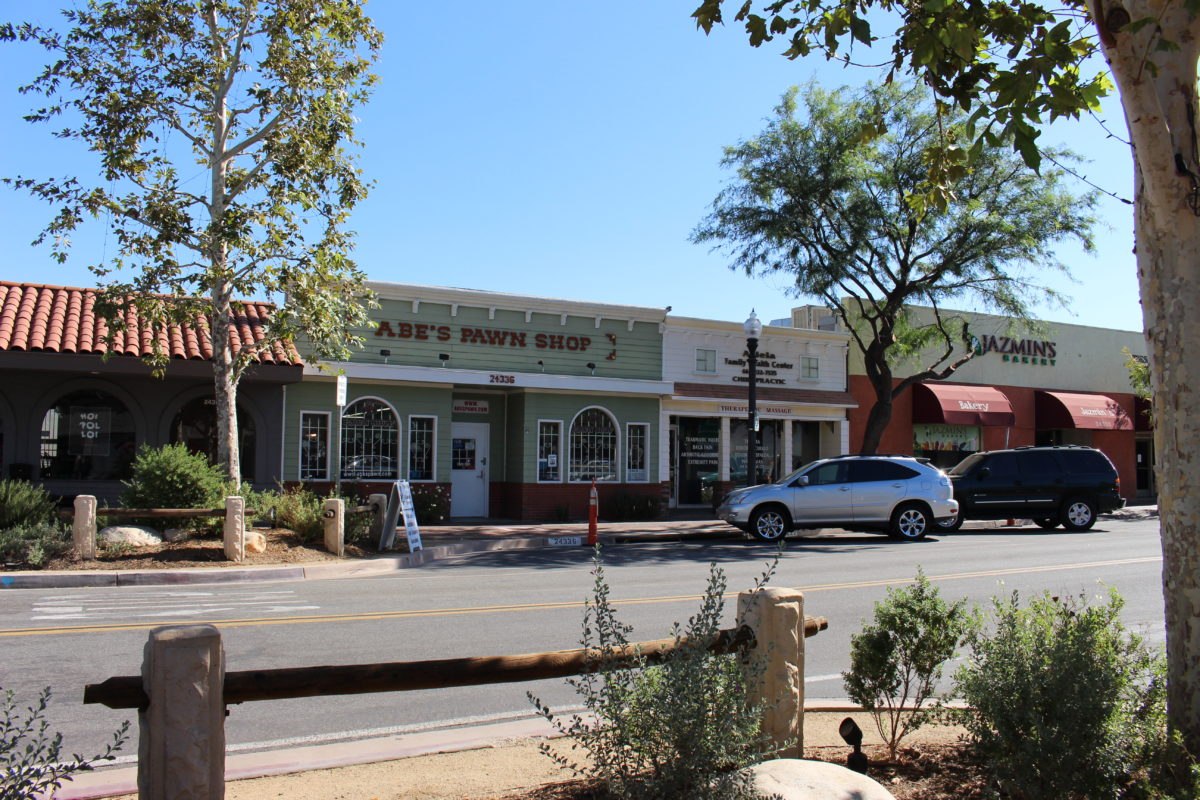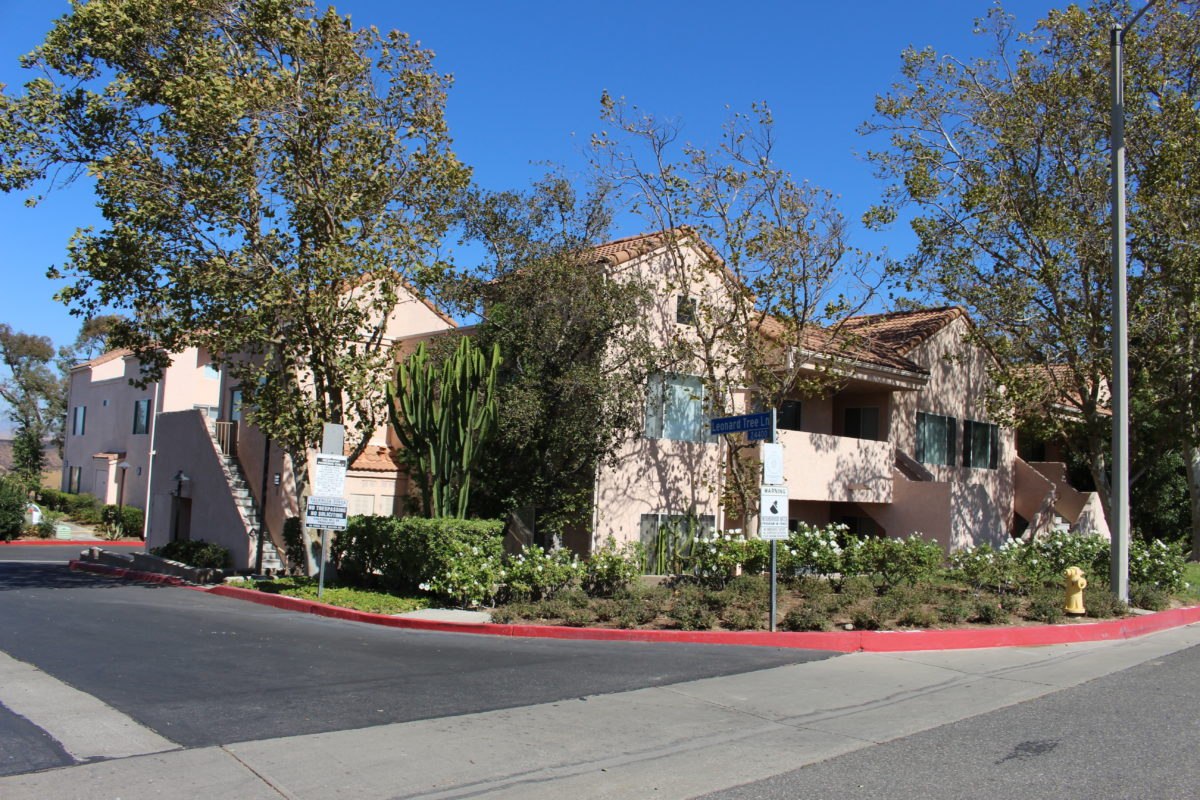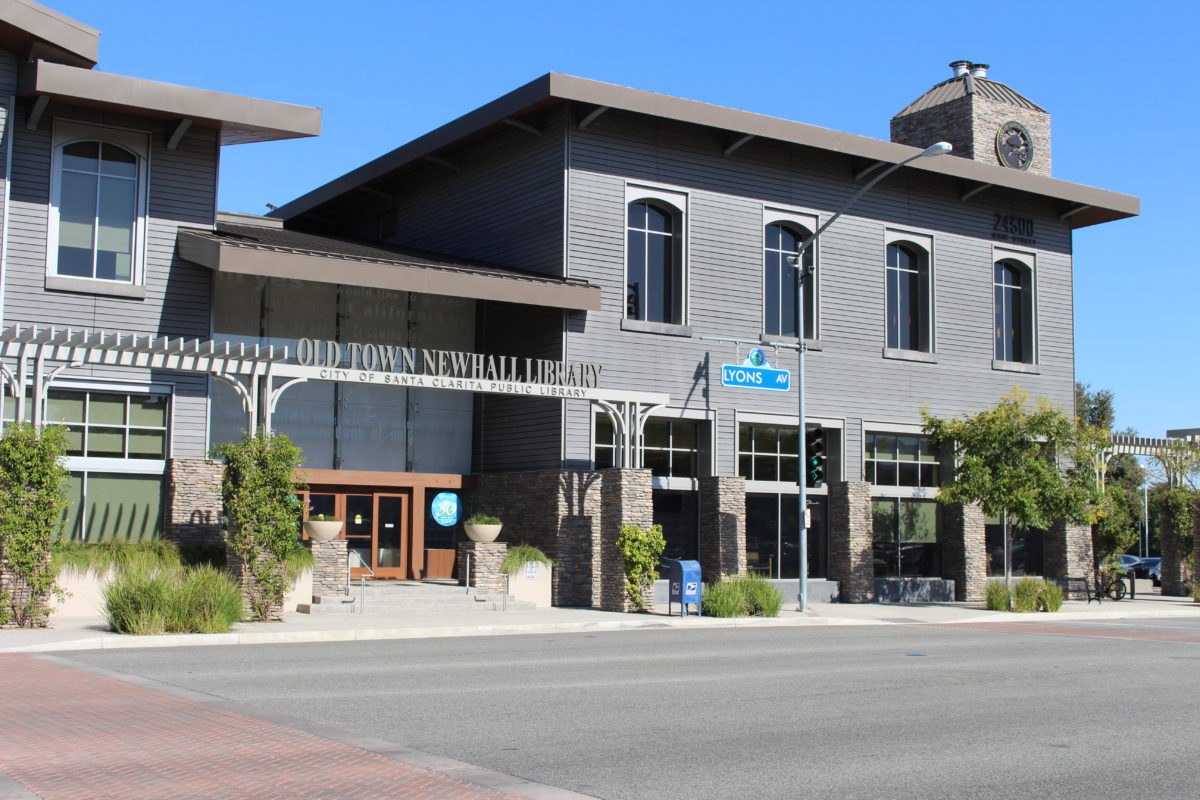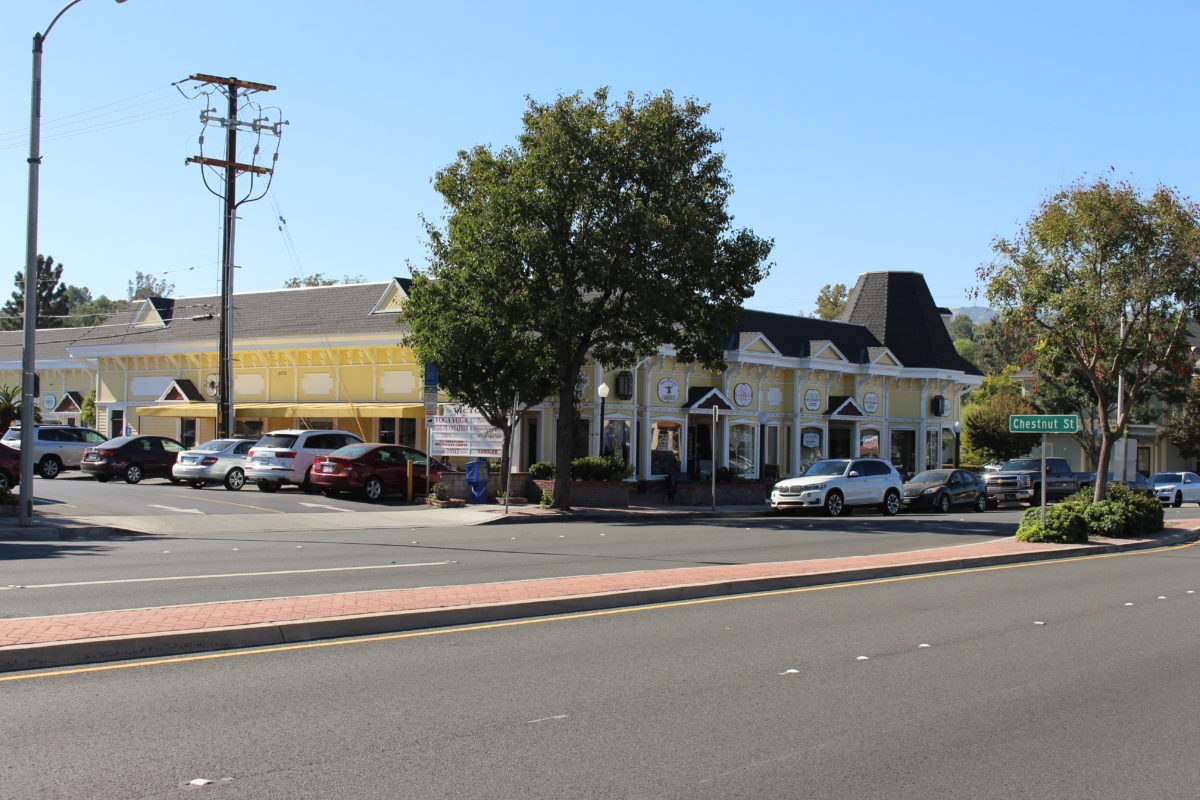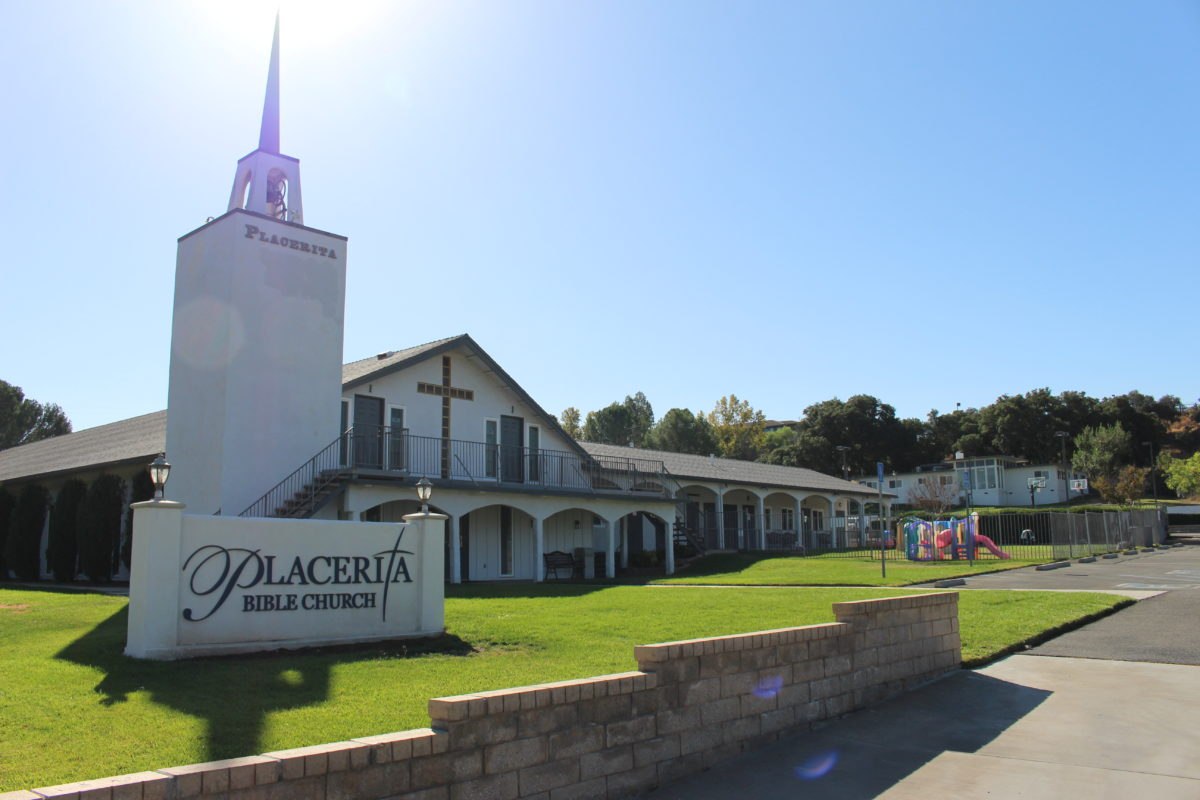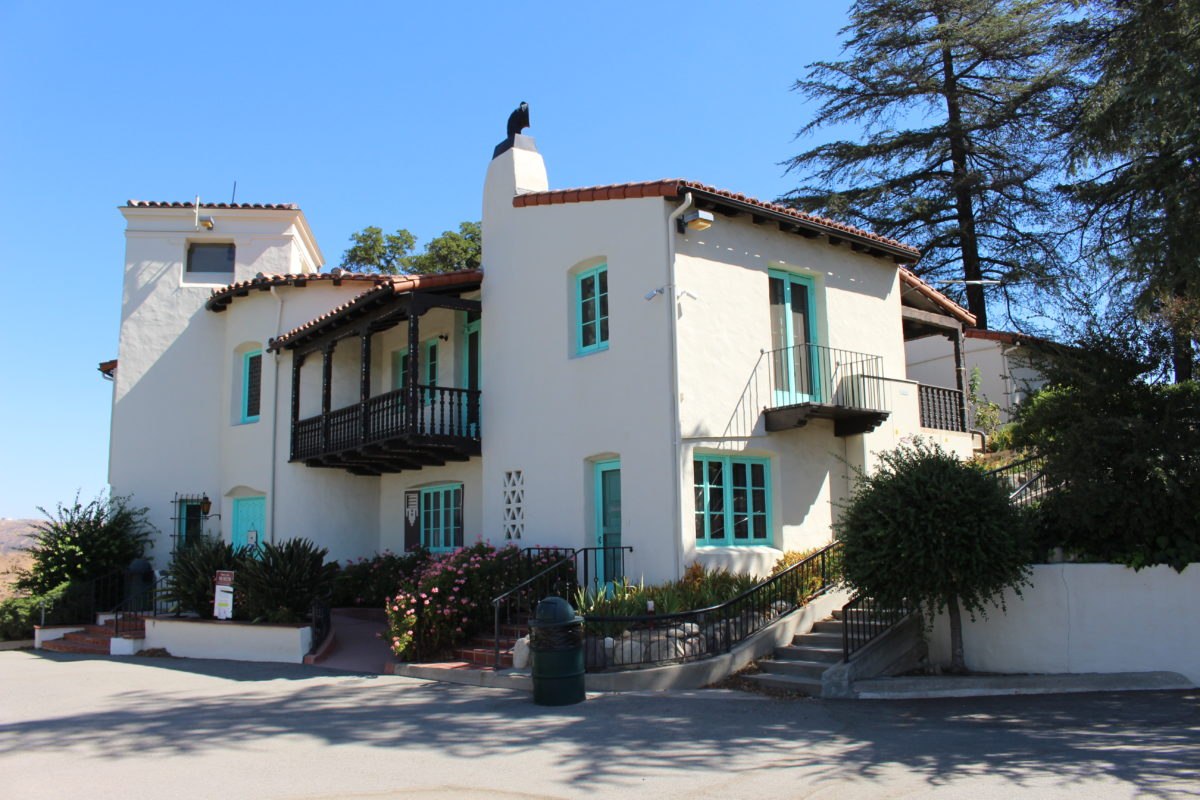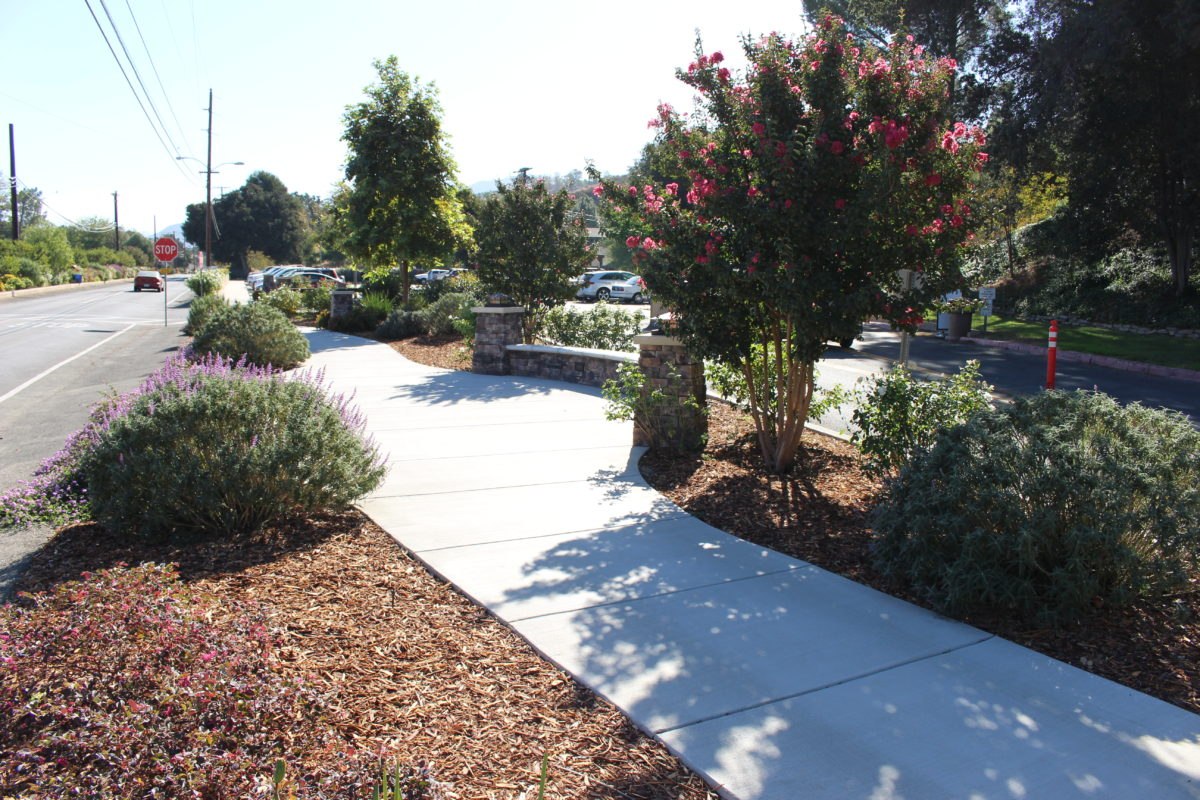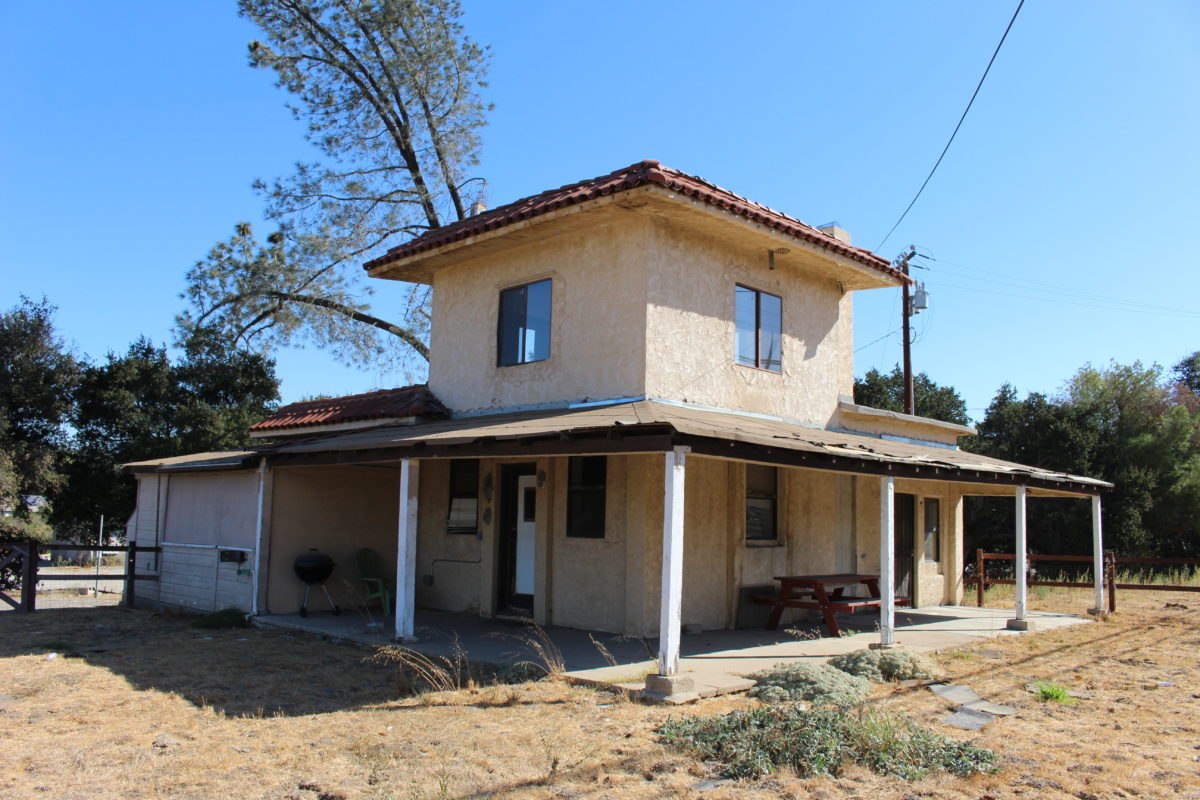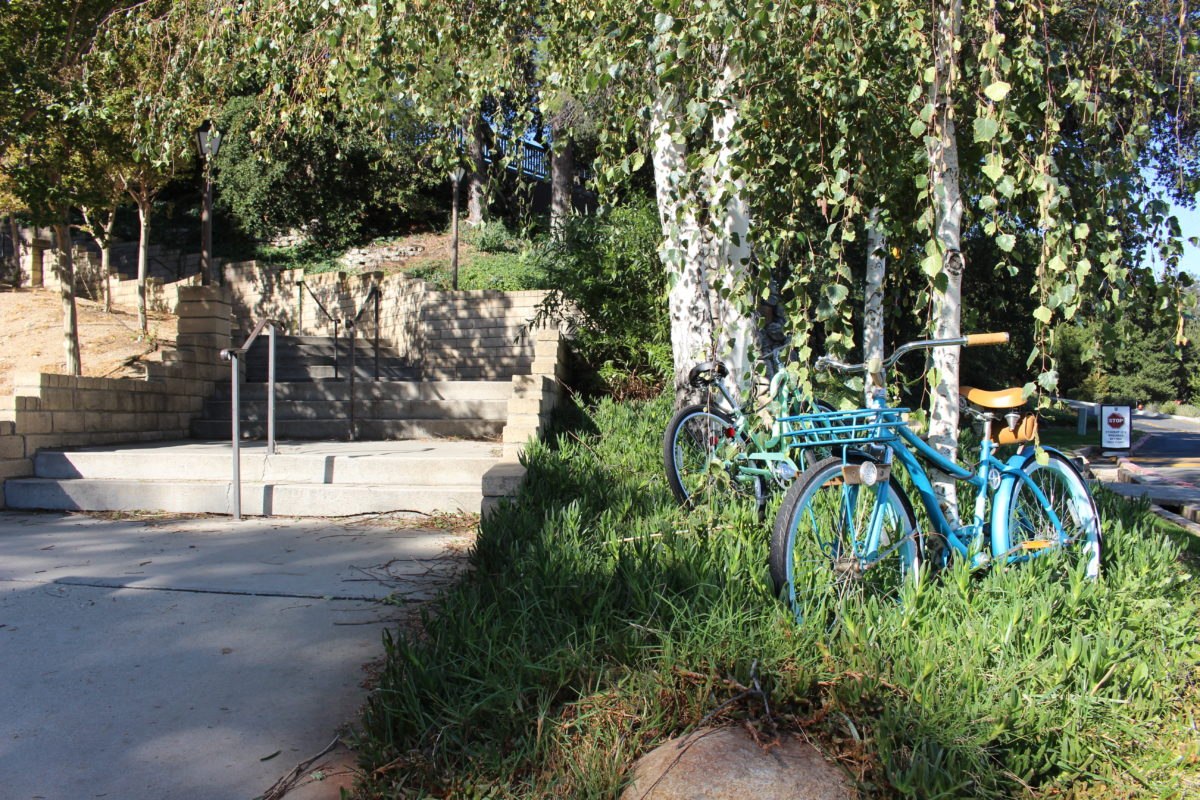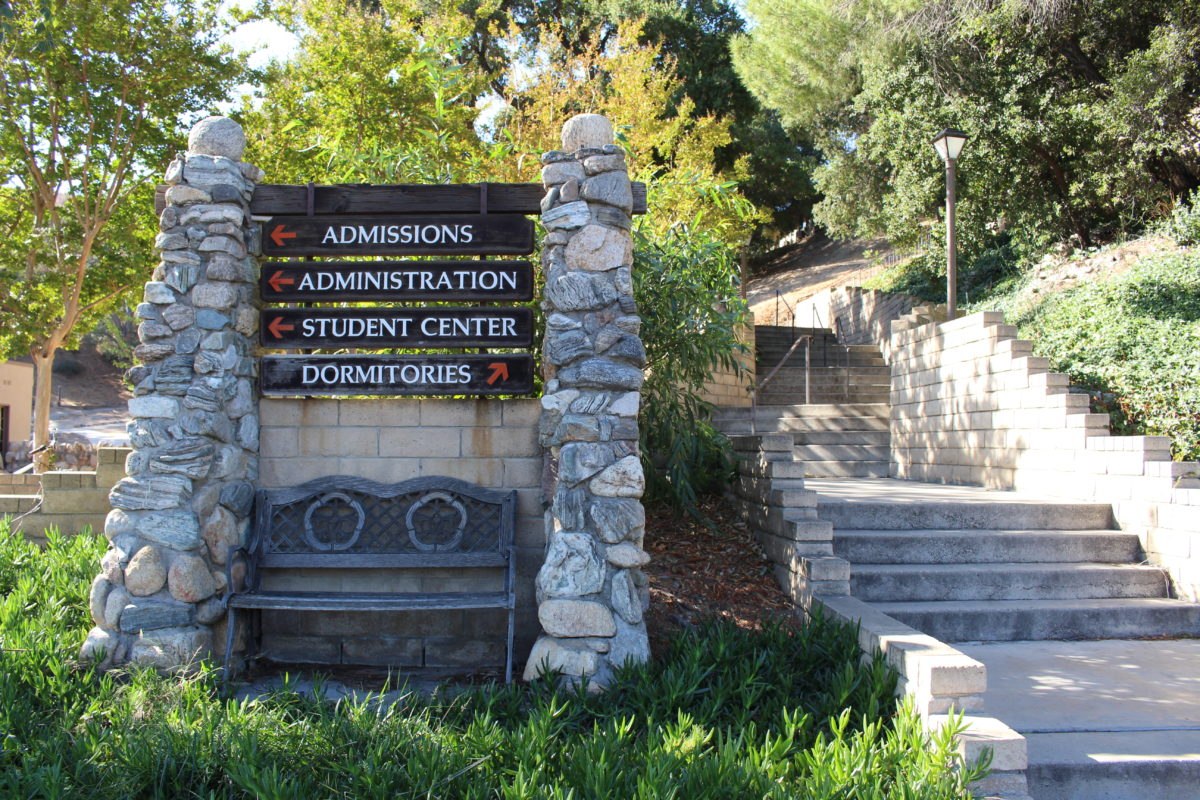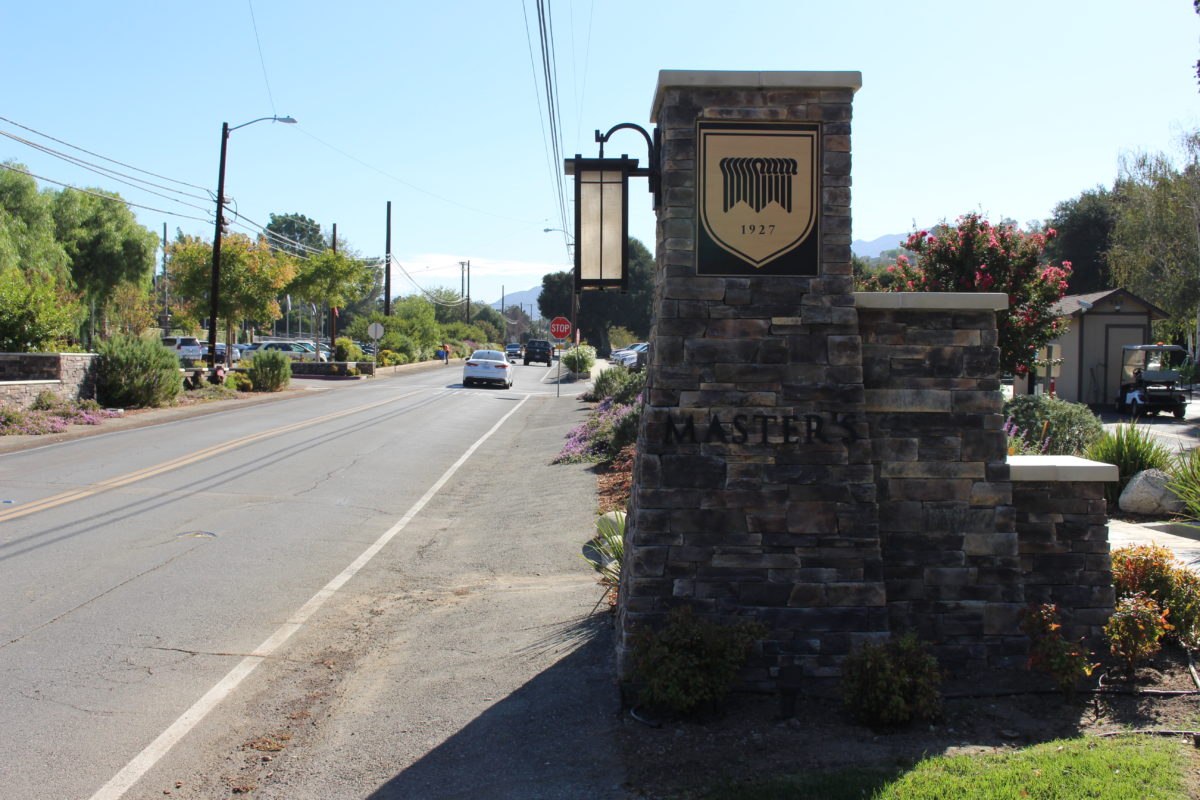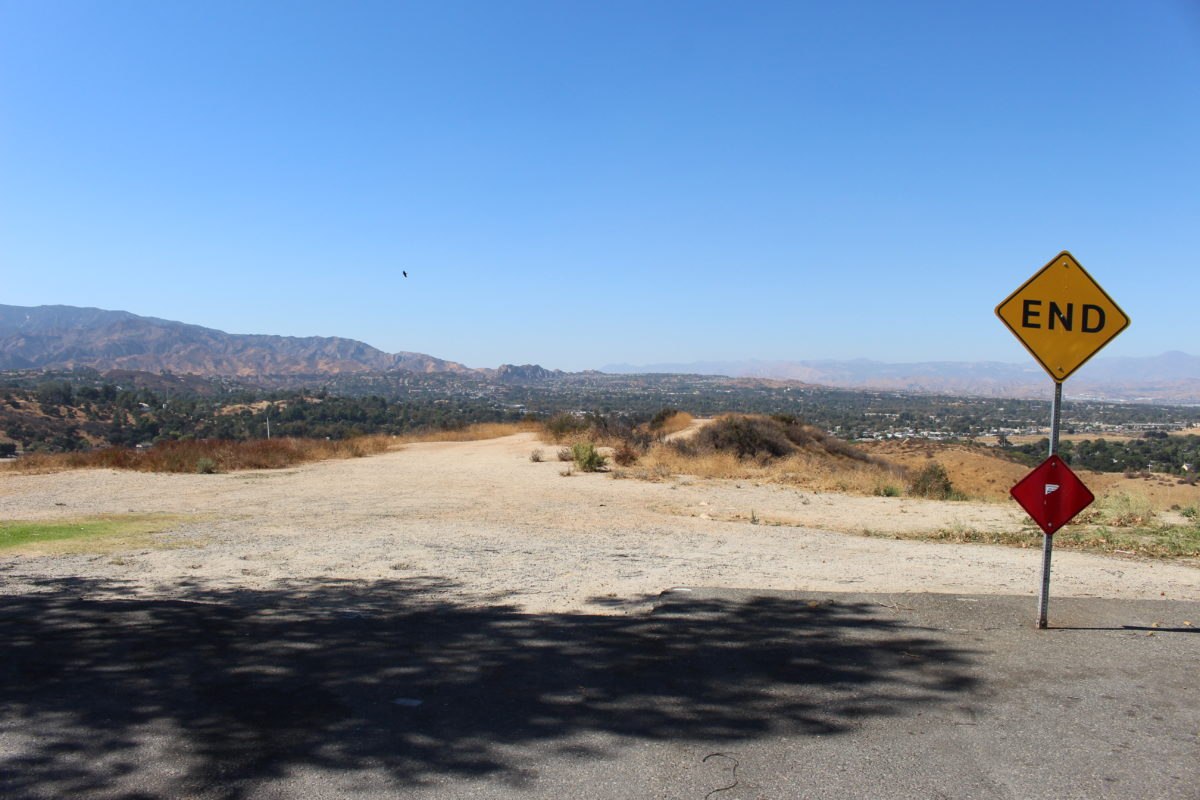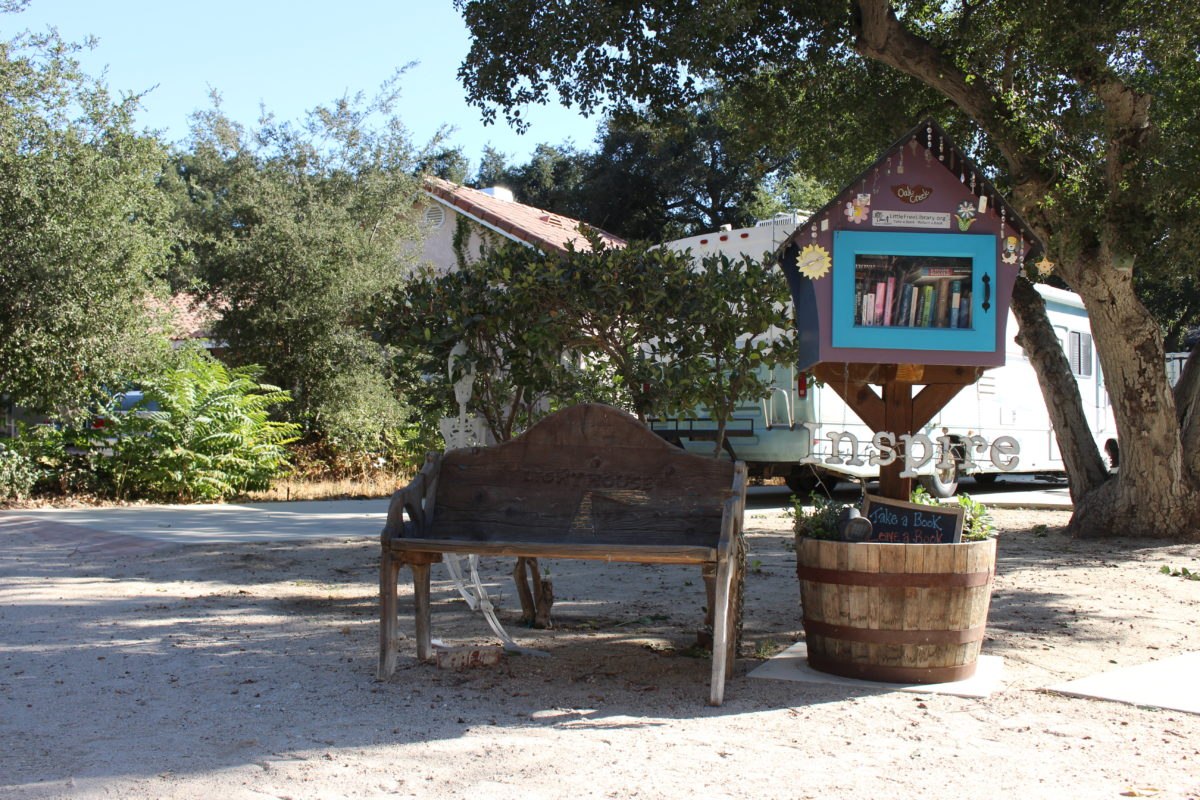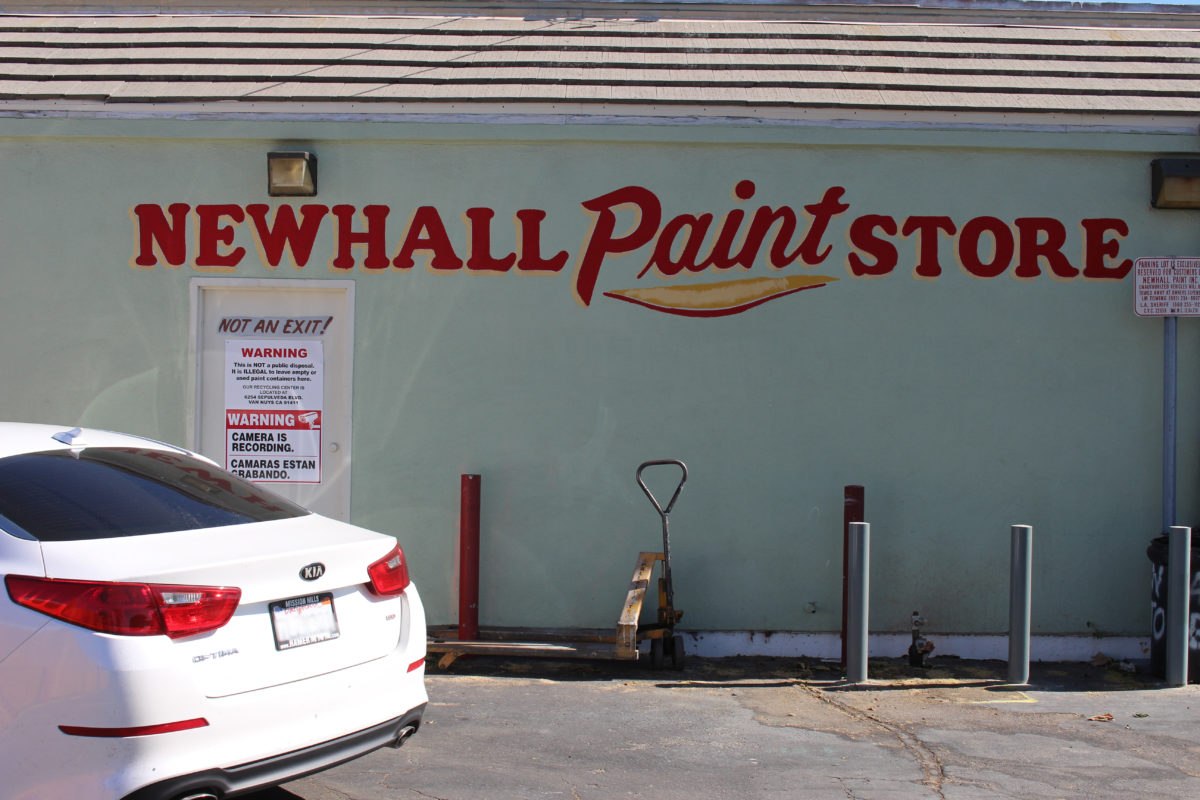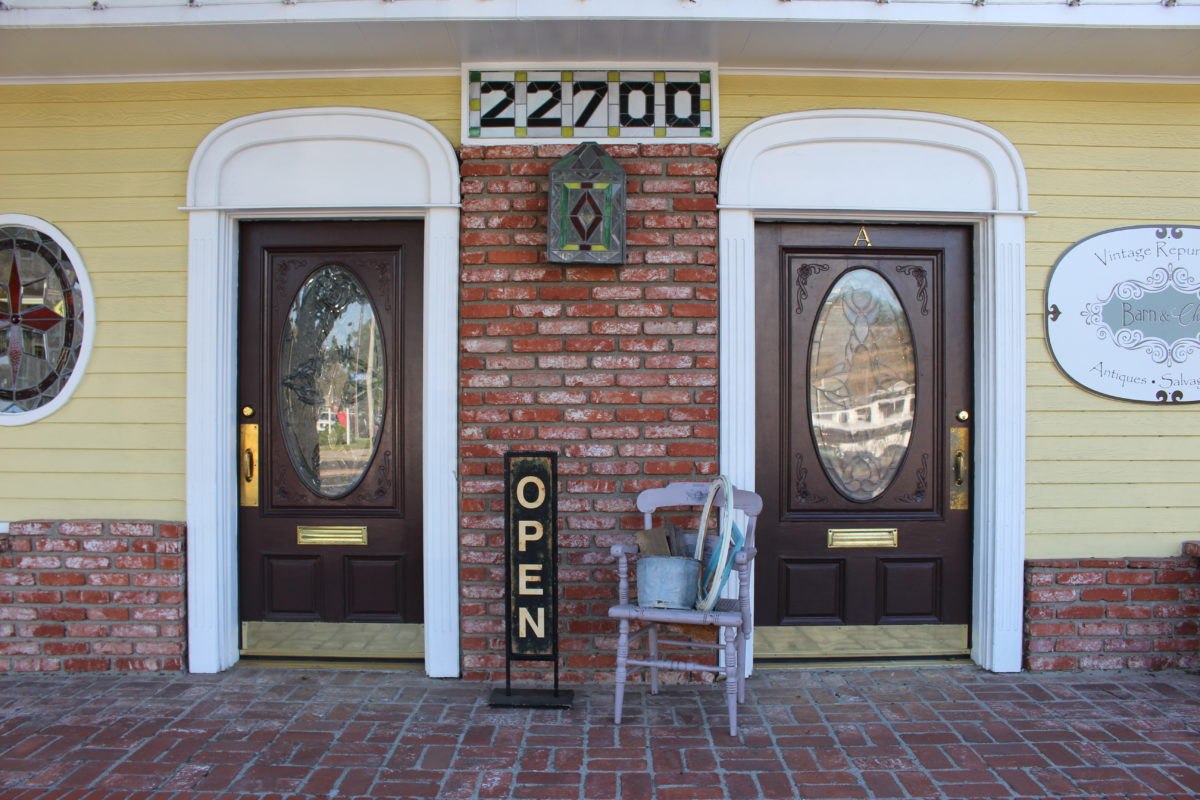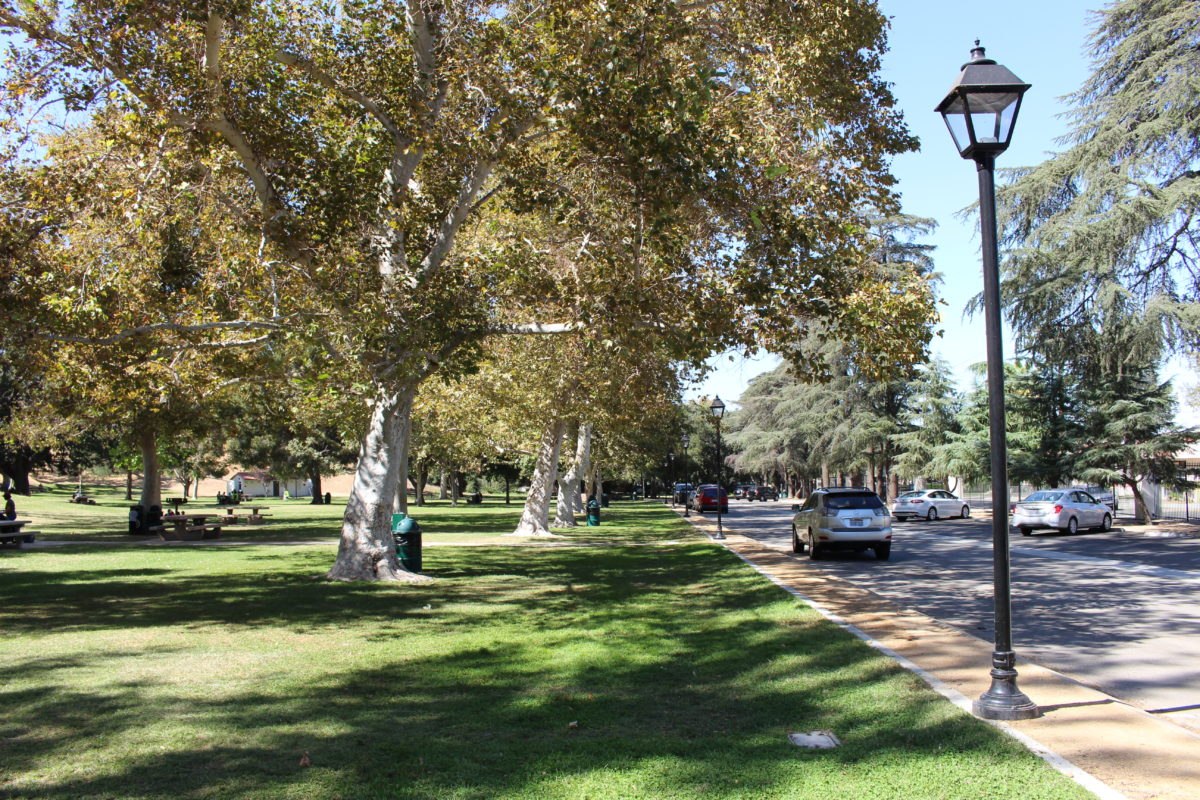 WELCOME TO NEWHALL!
Small town, big history
Although Newhall is one of the oldest communities in Santa Clarita, it is far from out-dated. Newhall is constantly doing work on their public parks and roads to keep things up kept for residence's enjoyment.
Downtown Newhall is a favorite area for all Santa Clarita residence. The recently renovated Main Street has been redesigned as a destination for visitors; with it's brick sidewalks, groomed landscapes, fascinating boutiques and restaurants, and Newhall's "Walk of Stars," featuring many Western movie actors, again reflecting the rich Old Town Western history of Newhall. On Thursdays, Downtown Newhall features it's Thursdays@Newhall, a series of free events each Thursday that include "JAM Sessions," "Revved Up," "Senses," and "ARTree Speaker Series."
At the end of main street, the Newhall Library overlooks main street. Many events are held at the library to bring the community together. The library is also part of the The City of Santa Clarita Public Librarys, giving avid readers access to thousands of books and other media. Schools in the Newhall area include Hart High School, Golden Valley High School, Placerita Junior High, Newhall Elementary, Wiley Canyon Elementary, Peachland Elementary, and many more. Schools in Santa Clarita are known for their fine academics, helping students to excel and go on to achieve a post-secondary degree.
The homes in this area range in price, size, style and type, which gives homebuyers a vast array of choices to fit their needs. Such as the cluster of condos in Newhall 5, located on top of a hill, that have a beautiful view of Santa Clarita Valley. Or the homes in Placerita Canyon built as ranch-style homes, making them large square footage, and on large plots of land. Newhall 1 includes the vast majority of the schools, making easy commutes for parents to get their kids to school. There is something for everybody in this beautiful, historic part of Santa Clarita!
---
MOST RECENT HOMES FOR SALE
---