Valencia
SANTA CLARITA'S VALENCIA- HOMES FOR SALE
Valencia is one of Santa Clarita's most desirable cities.
Located just 30 minutes north of Los Angeles, Valencia is home to over 61,000 people. Homes, town homes, apartments and condos are all common in this beautiful part of Santa Clarita. Valencia is located in the heart of Santa Clarita, and although it is one of the original developments, it is constantly being remodeled and updated. Getting out and active is so easy in this vibrant community; community trails, bridges, and over 30 miles of walking paths available to the public make up much of the city. Looking for a night out on the town? Valencia is home to Santa Clarita's Westfield Valencia Town Center, which includes incredible dining, shopping, and social destinations for the whole family.
Schools are no exception to the high standards Valencia holds. With highly rated schools around every corner, children have the opportunity to thrive in this incredible community. Higher education is available to all through Santa Clarita's local community college, College of the Canyons. Located just off the I-5, and within 15 minutes driving from anywhere in Valencia, College of the Canyons offers a quality education, flexible class schedules, all at an affordable price. Many students transfer to 4 year universities, and even go on to achieve master's degrees. Six Flags Magic Mountain has been Valencia's claim to fame for decades. Nestled in the eastern hills of the valley, noise and traffic from this theme park does not disrupt the community one bit, but is still close enough to enjoy at your leisure. With beautiful weather 365 days a year, and located only a few hours from the beach, mountains or desert, there really is no other city like Valencia.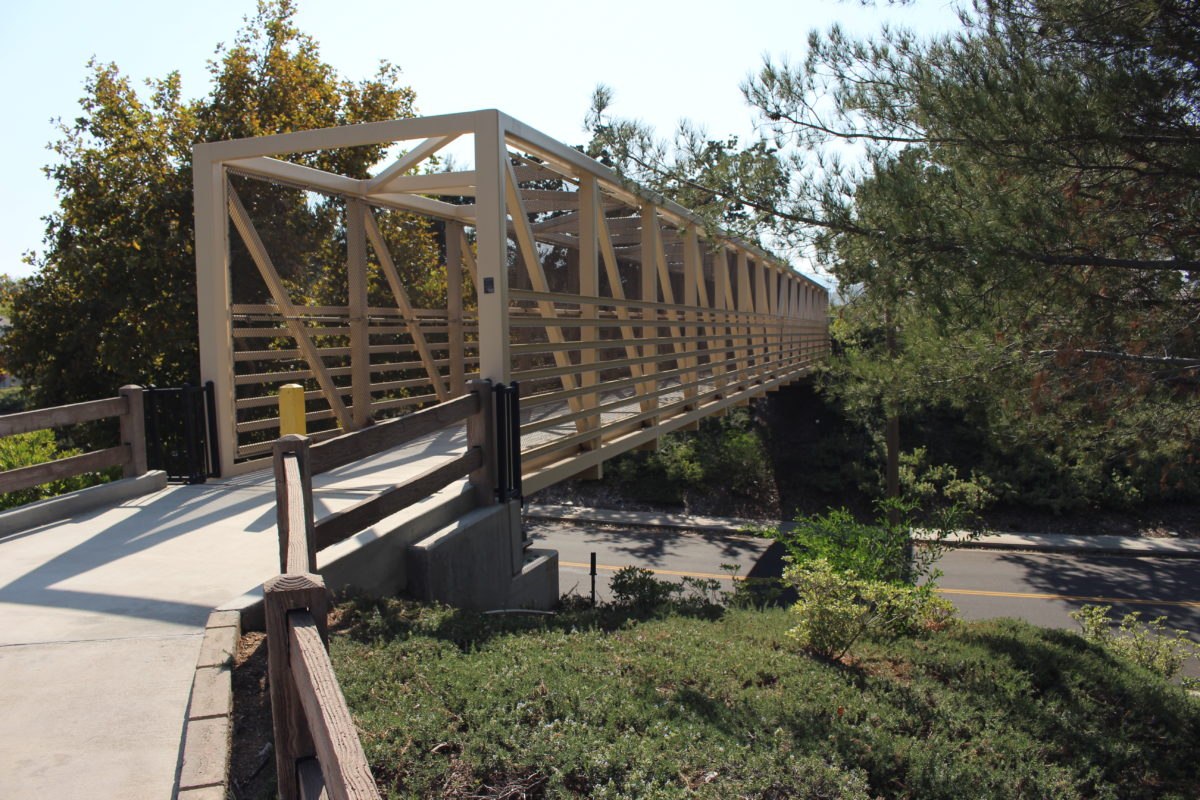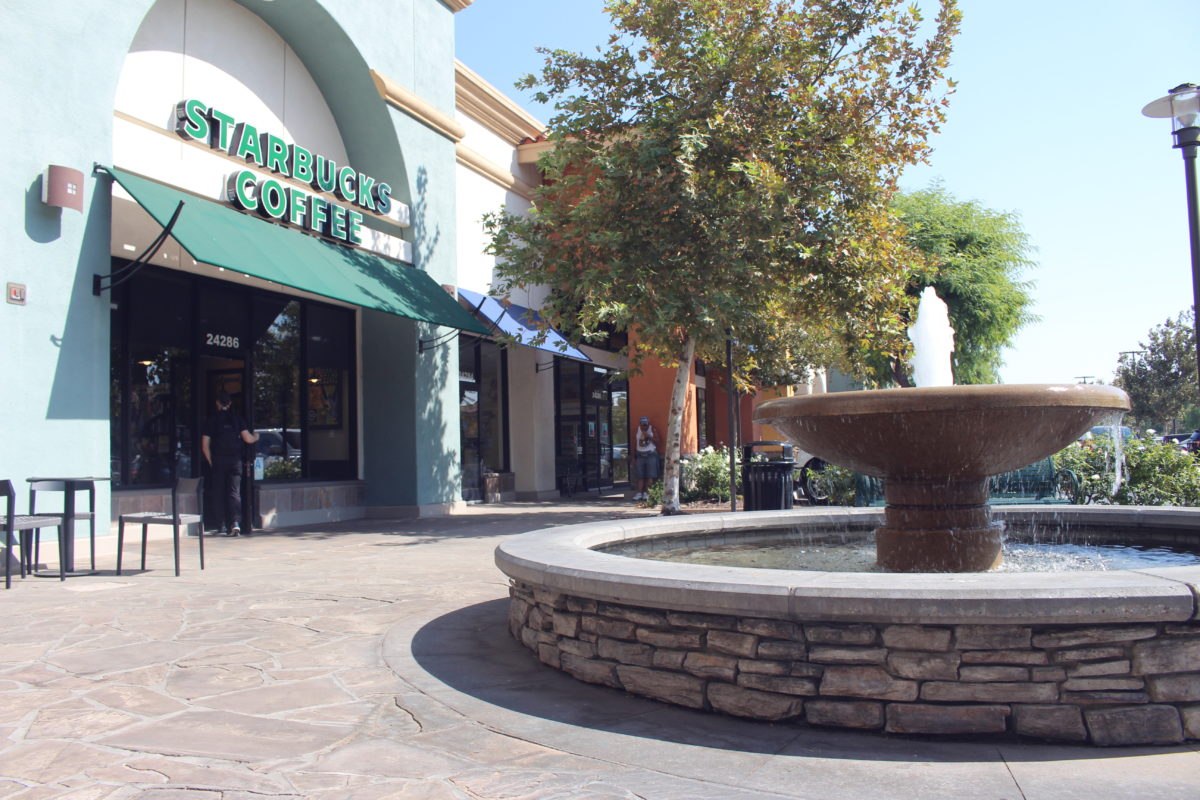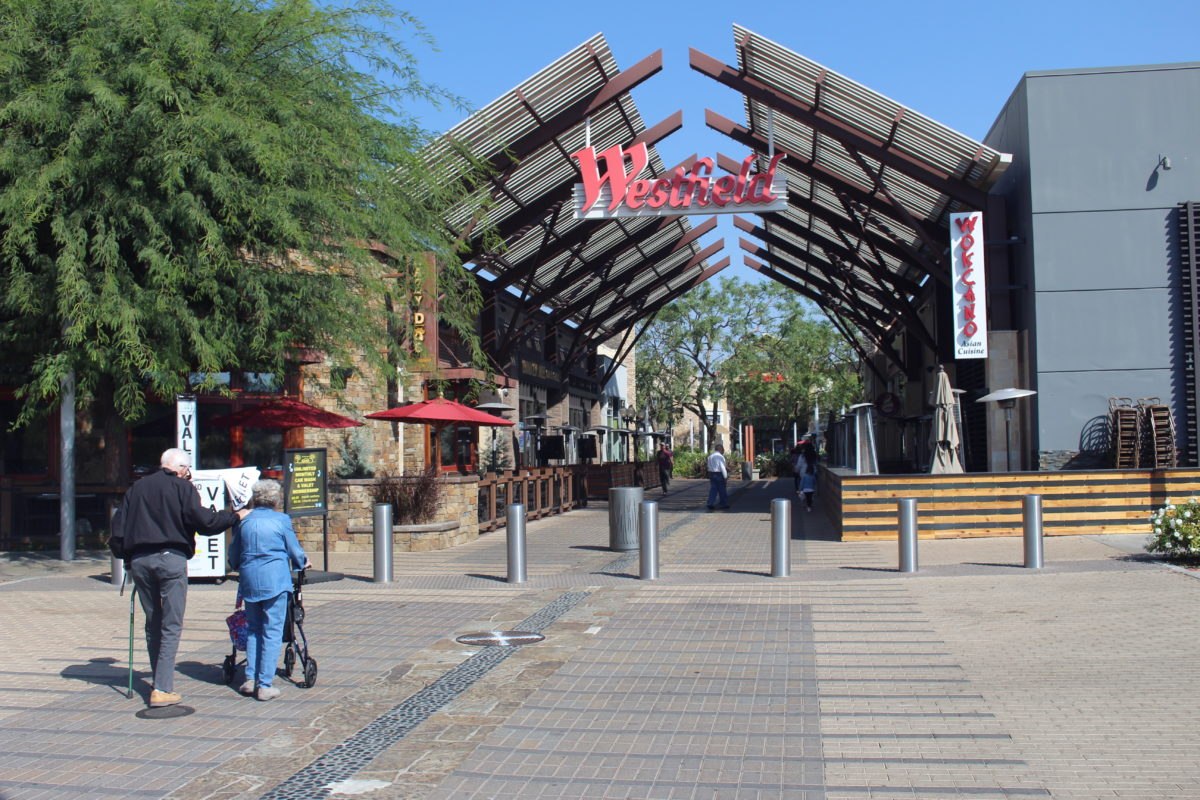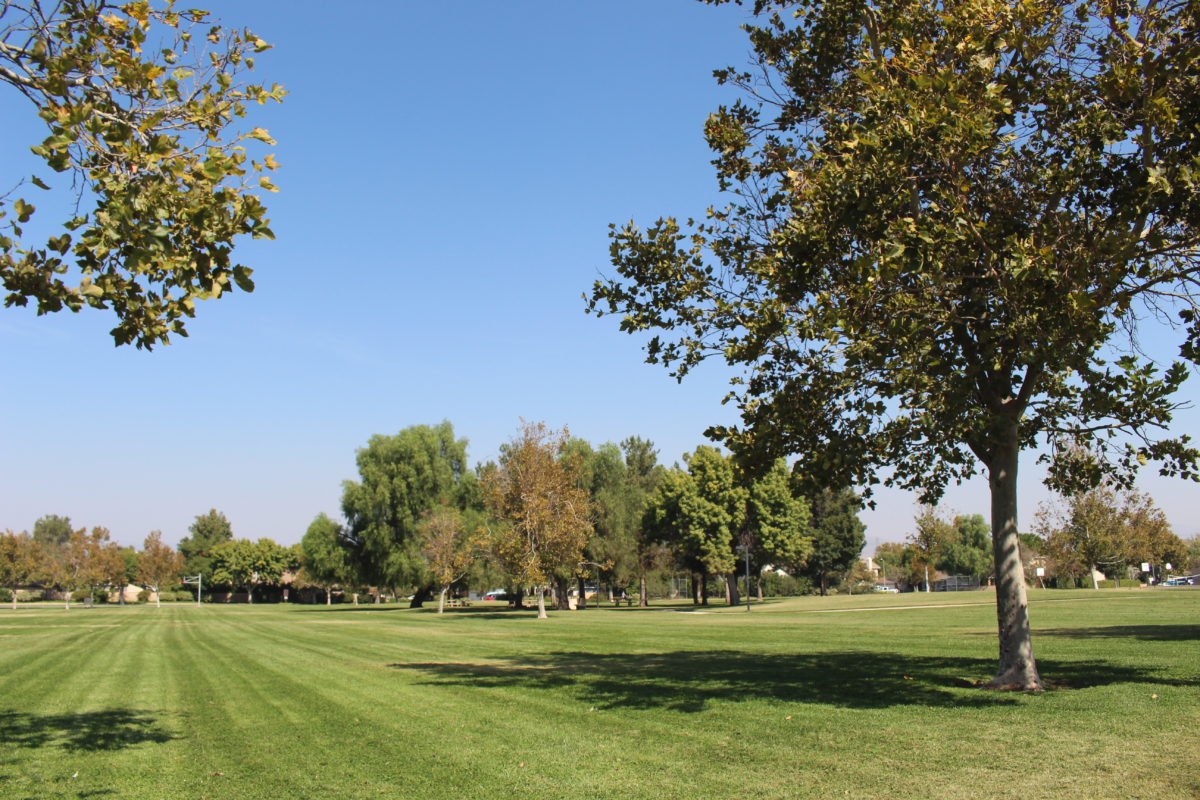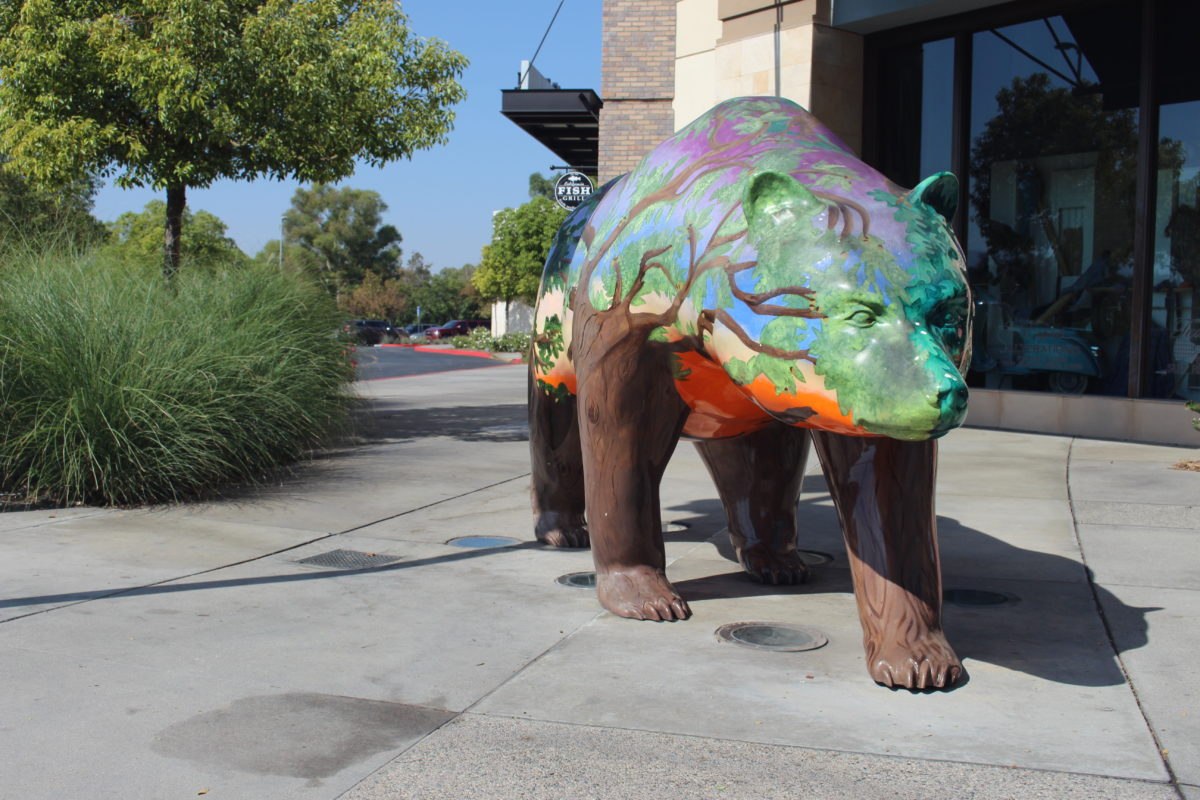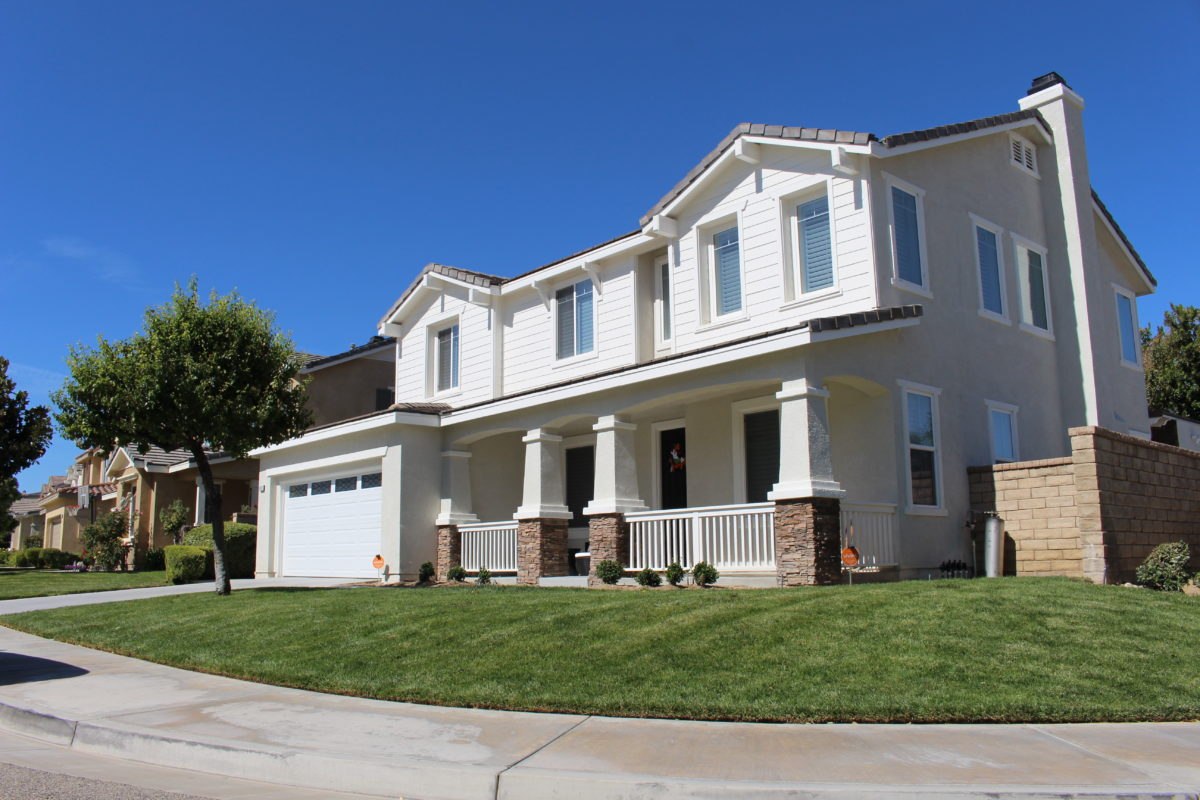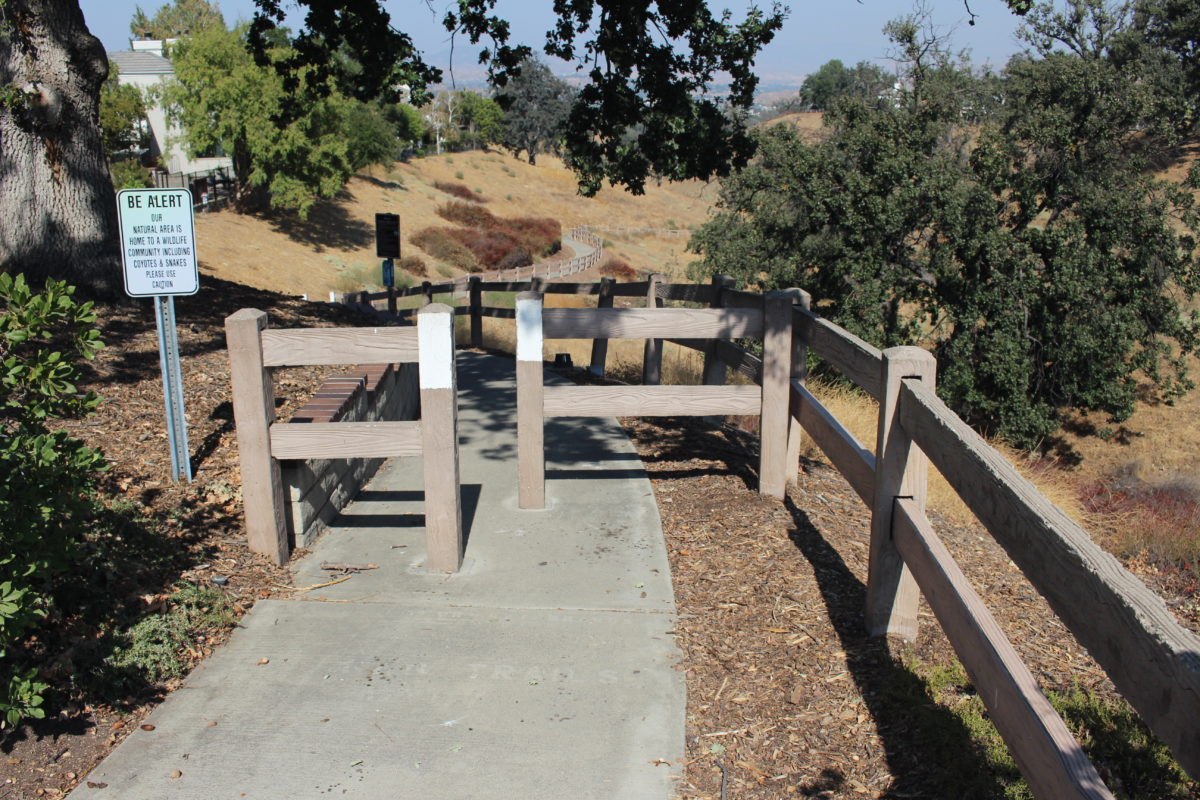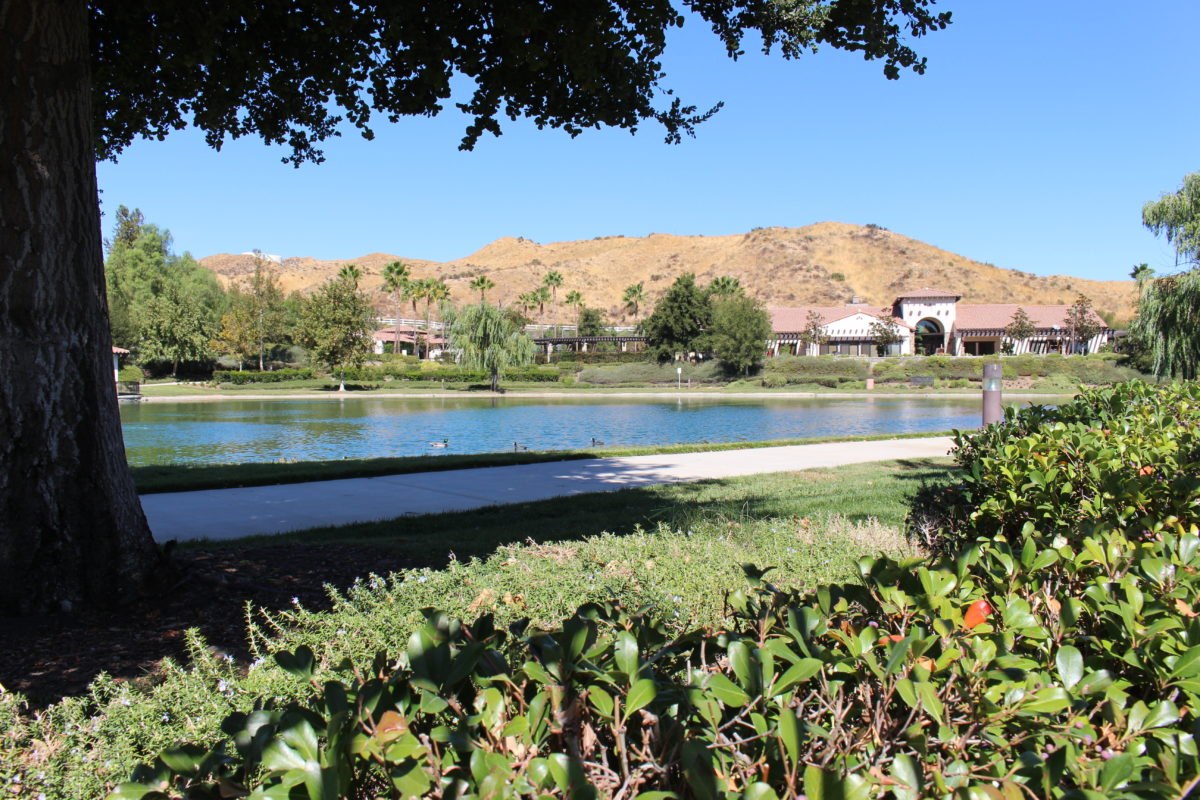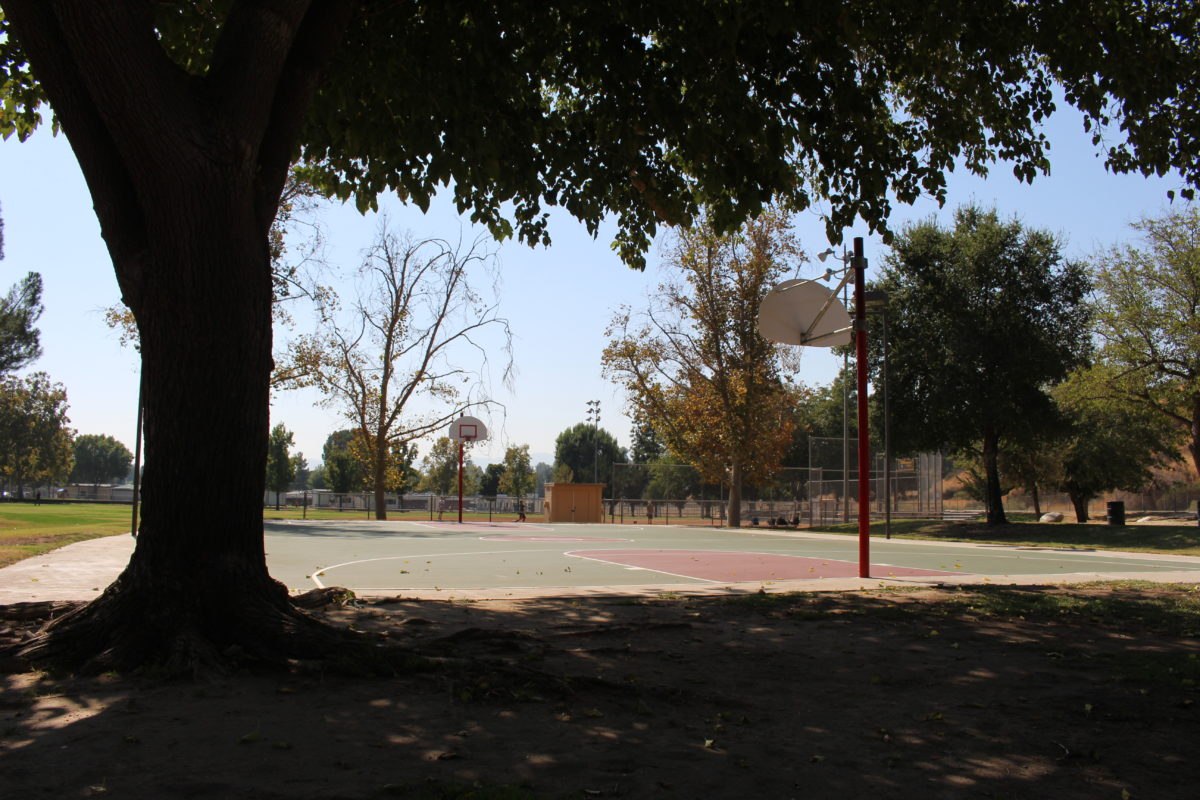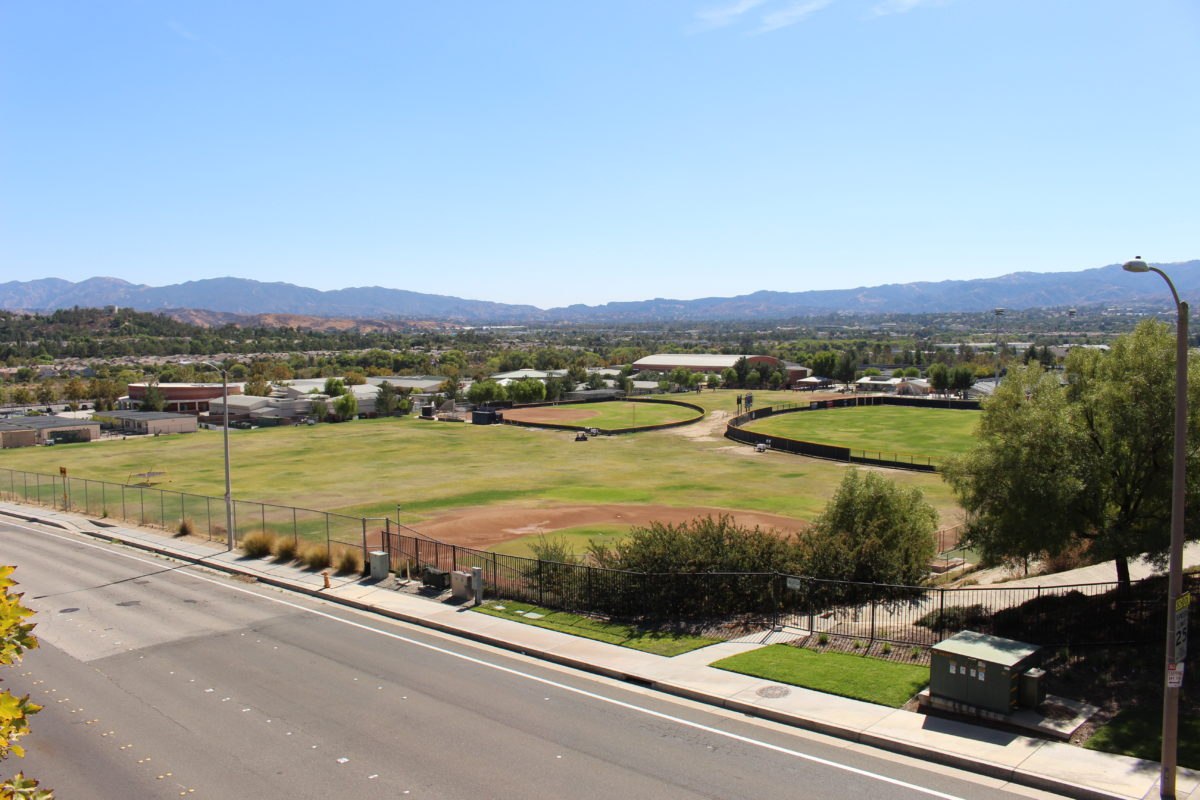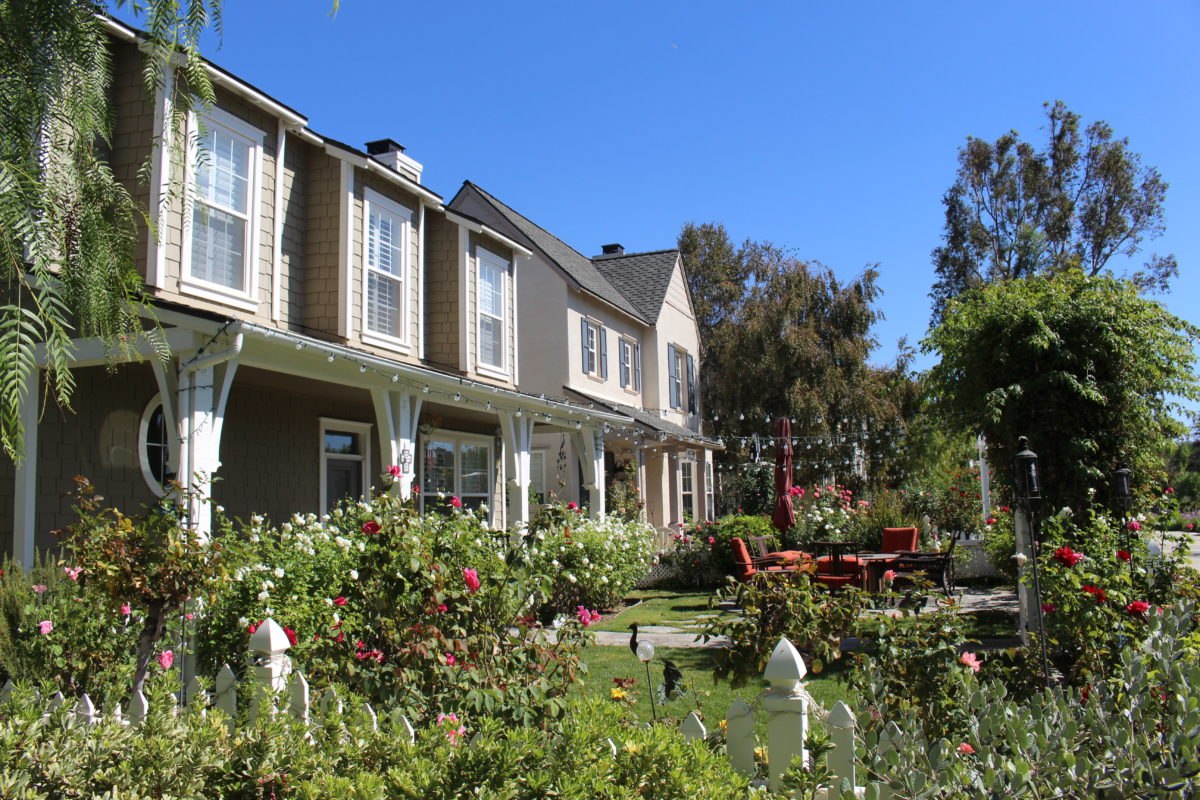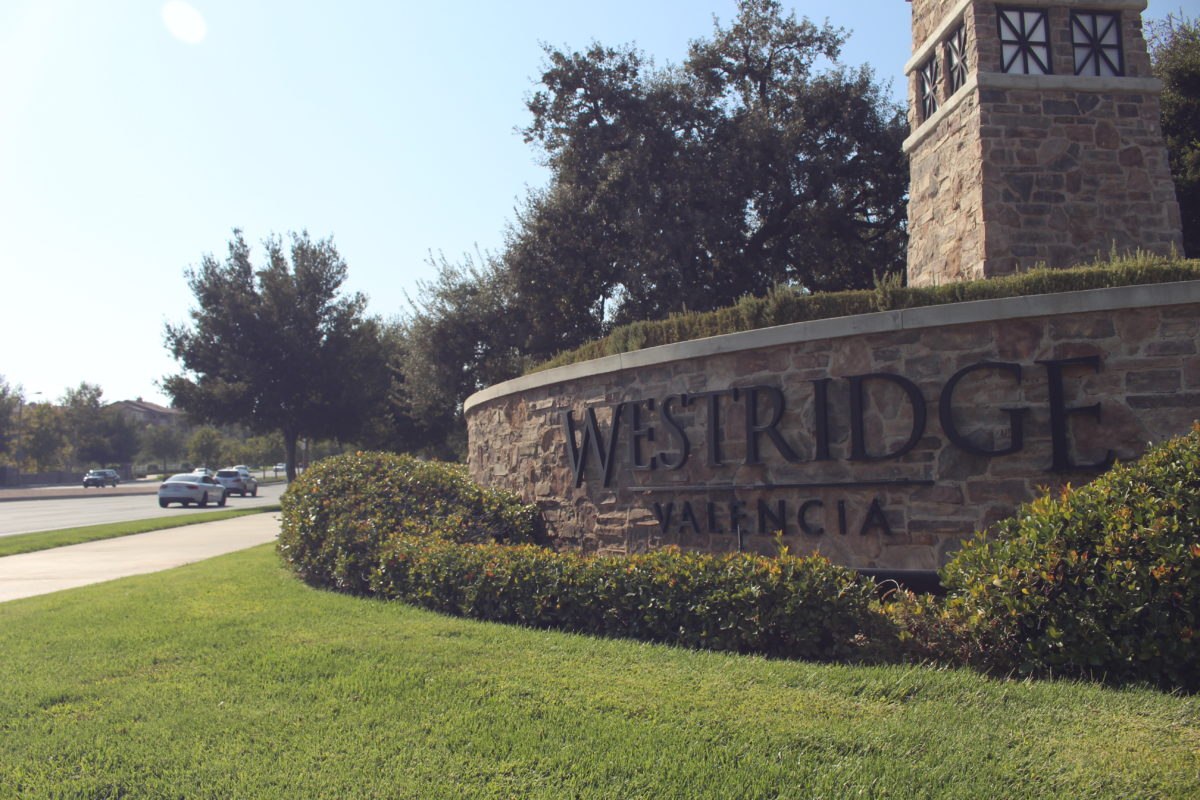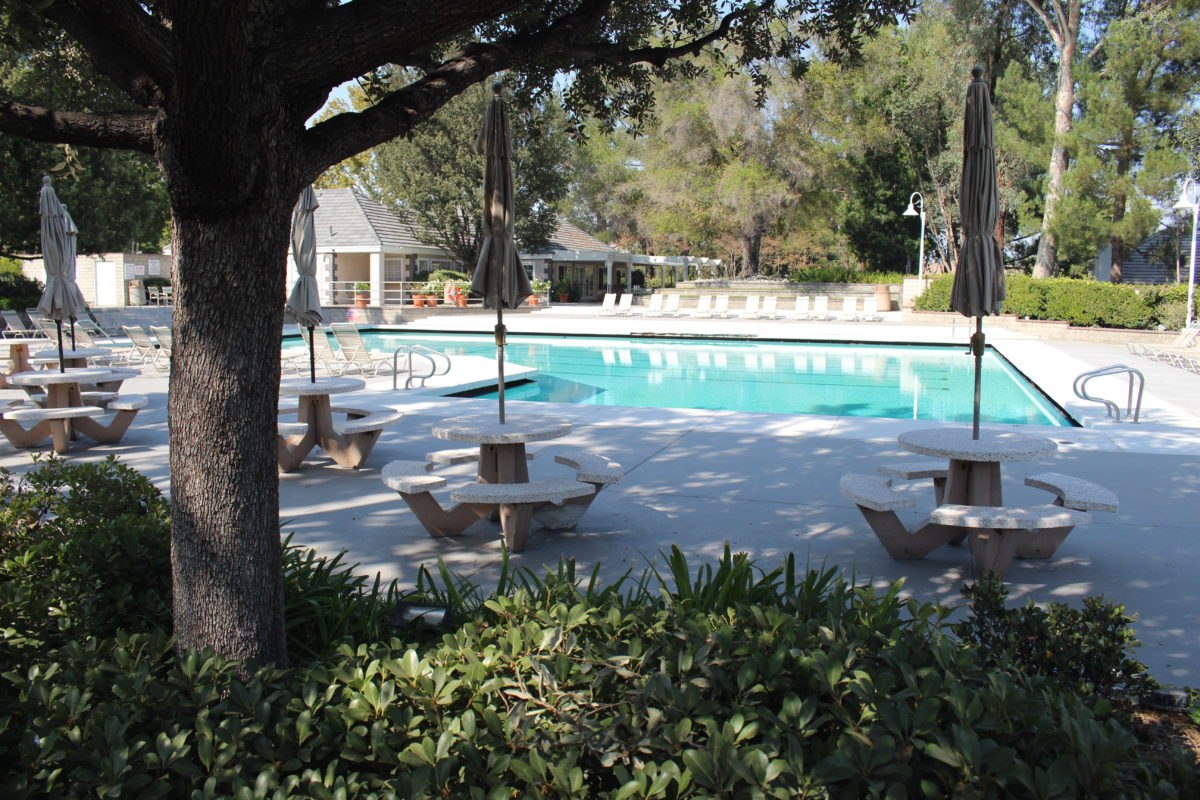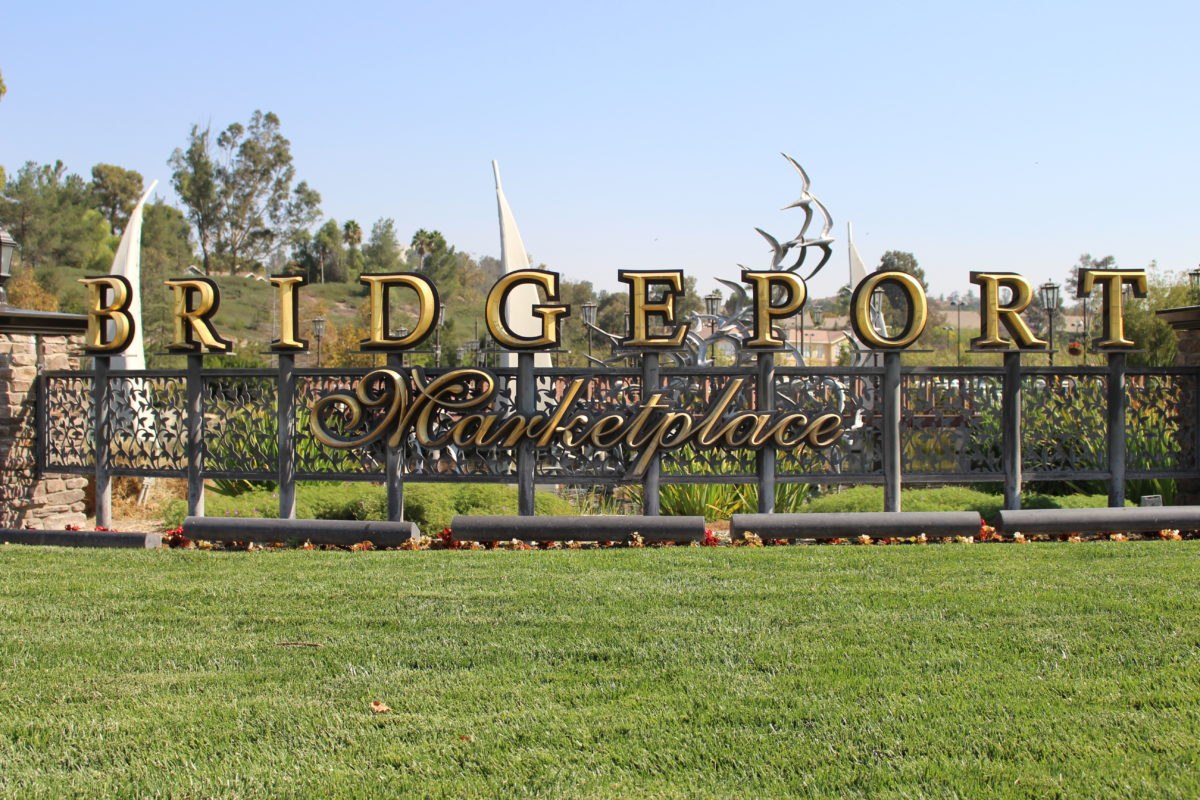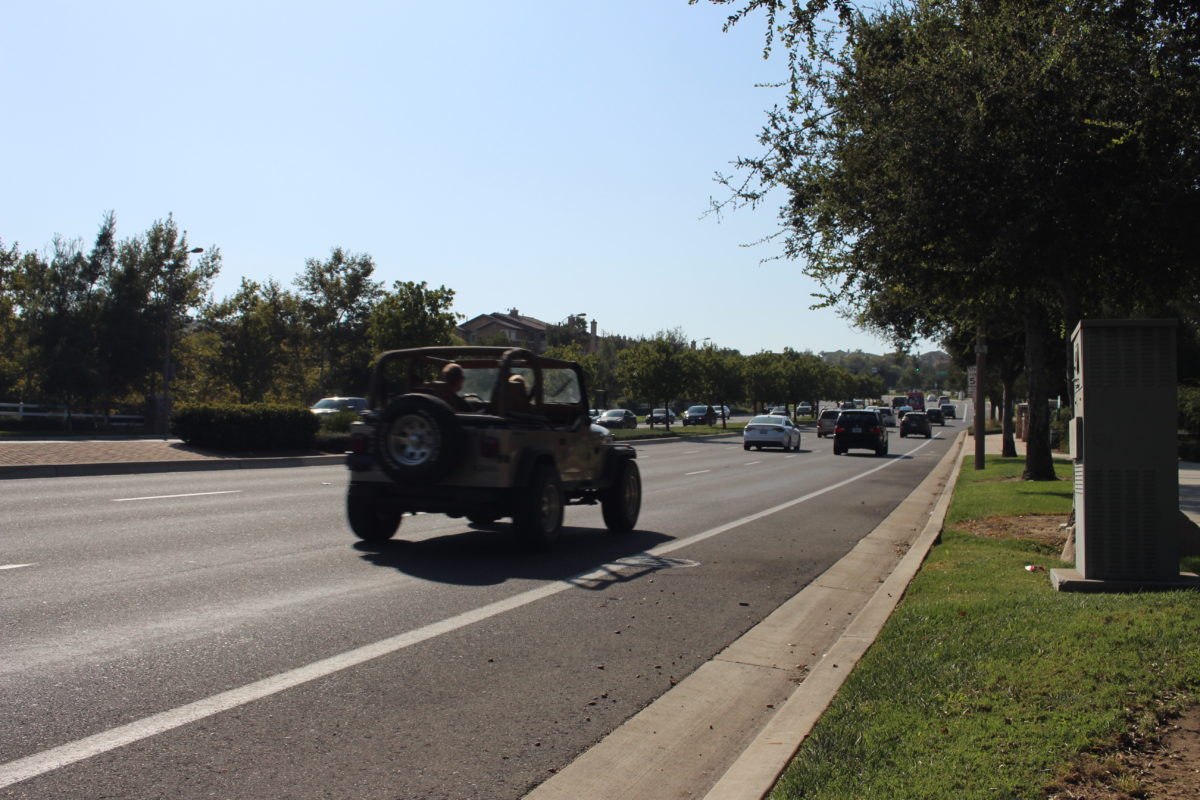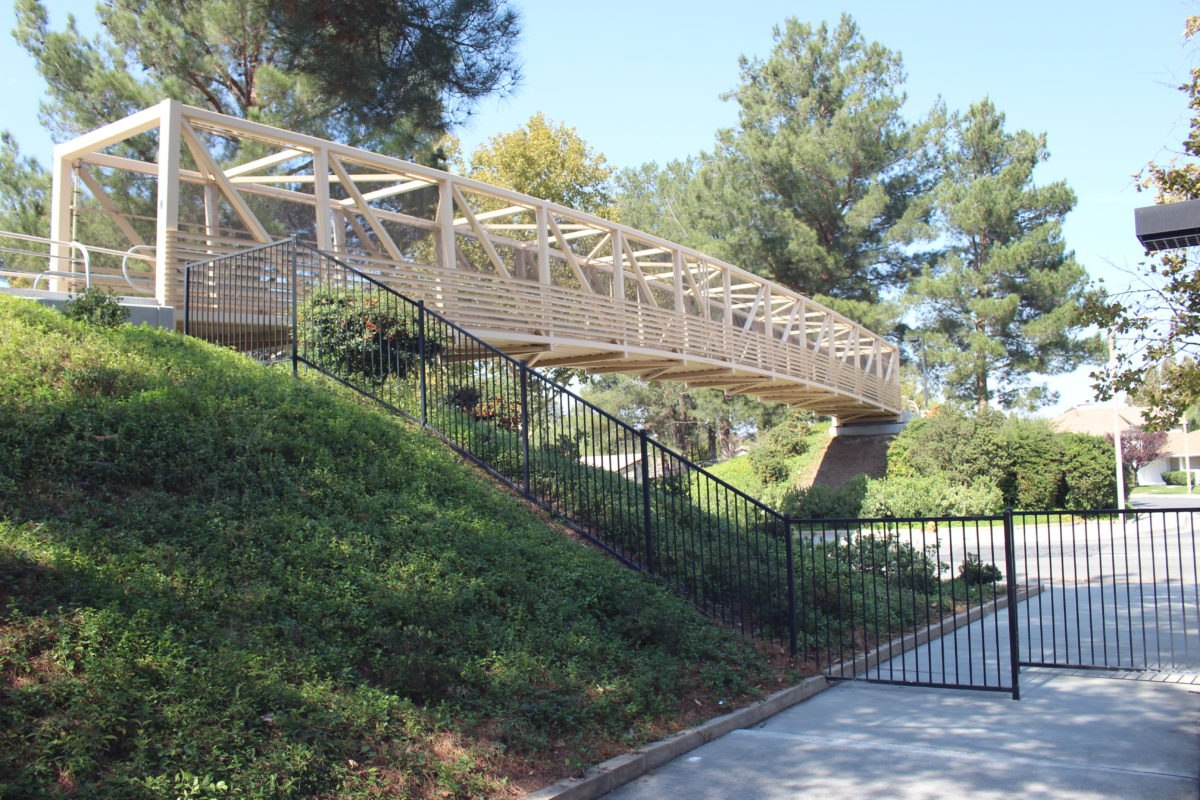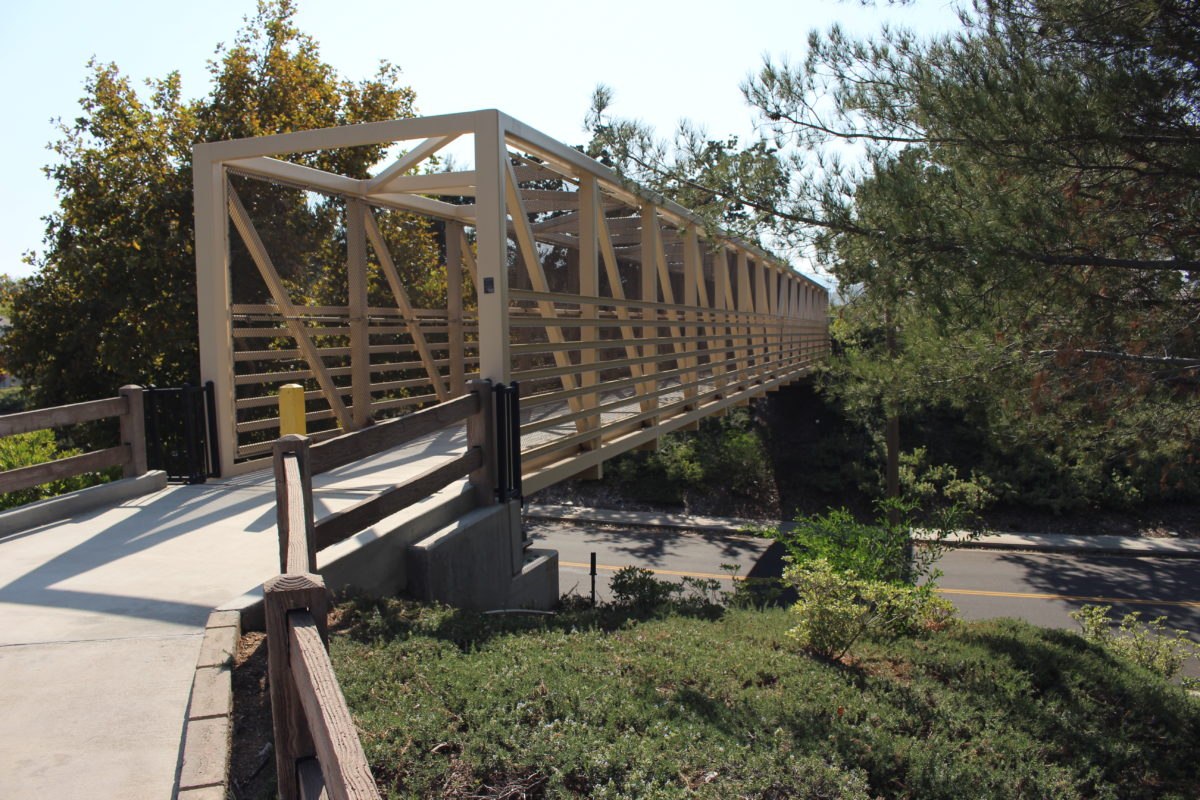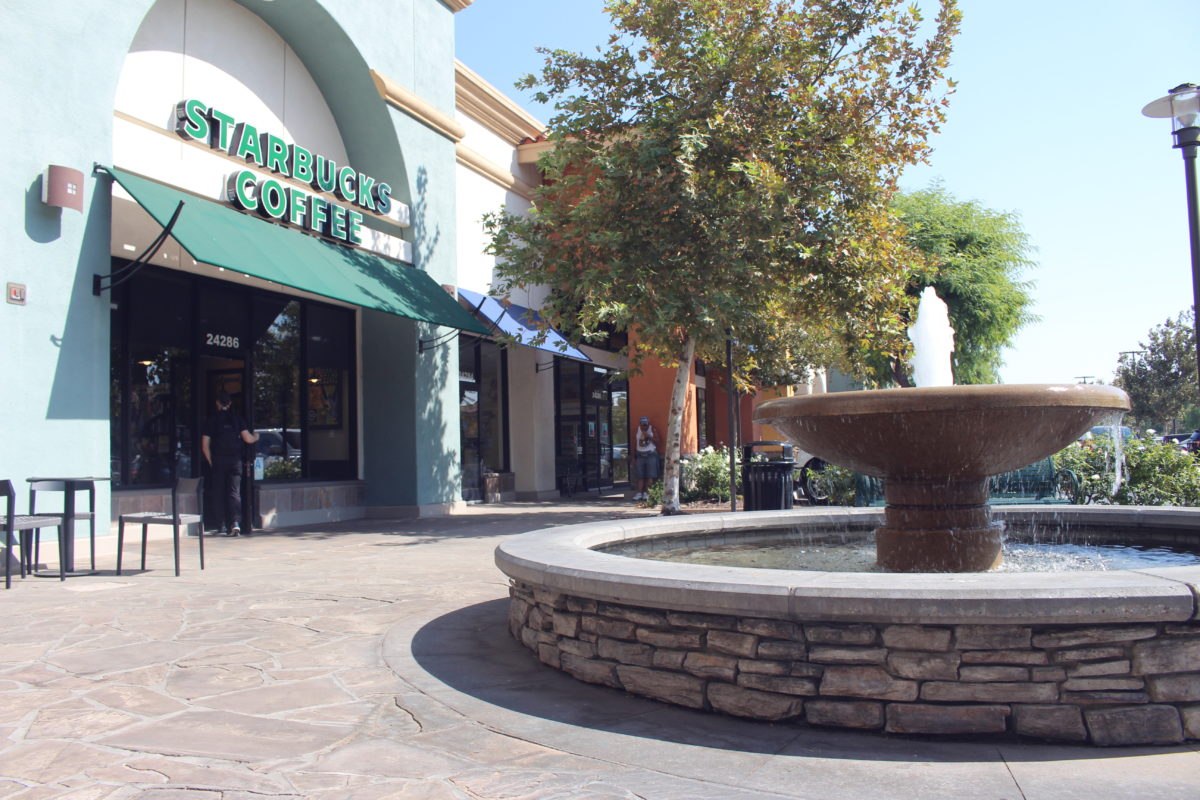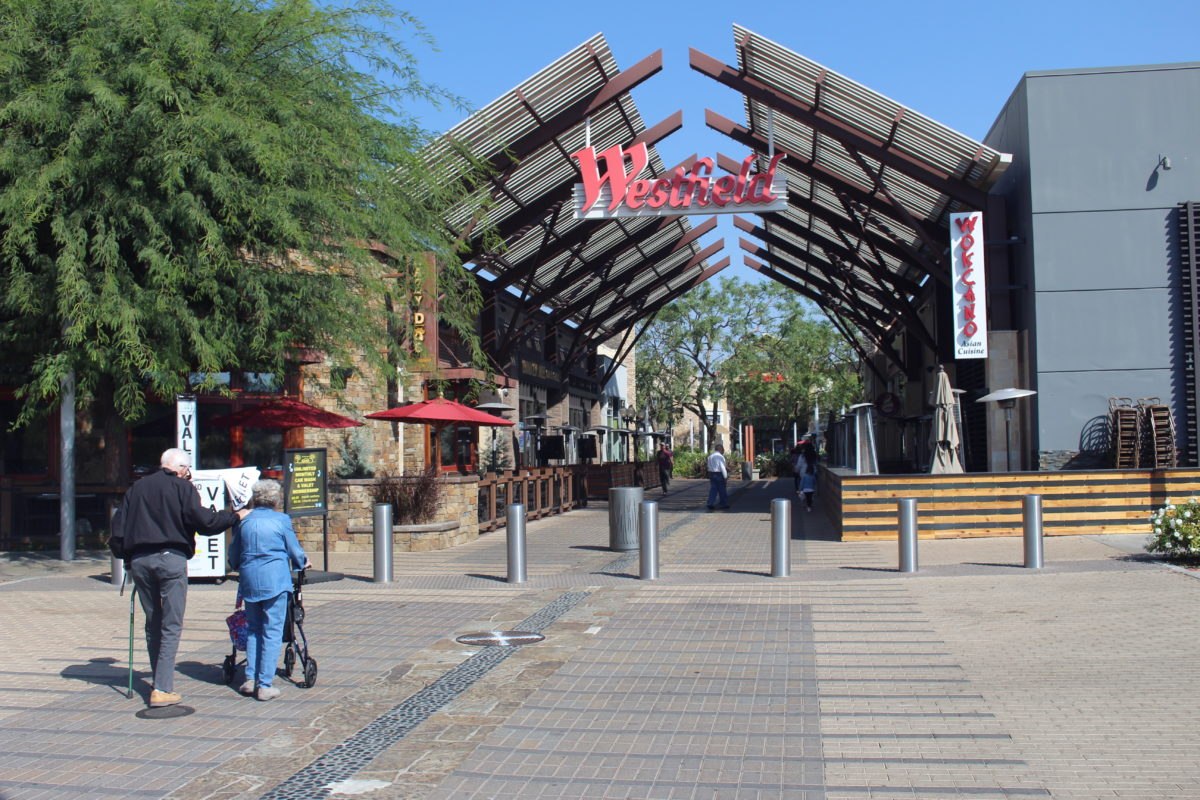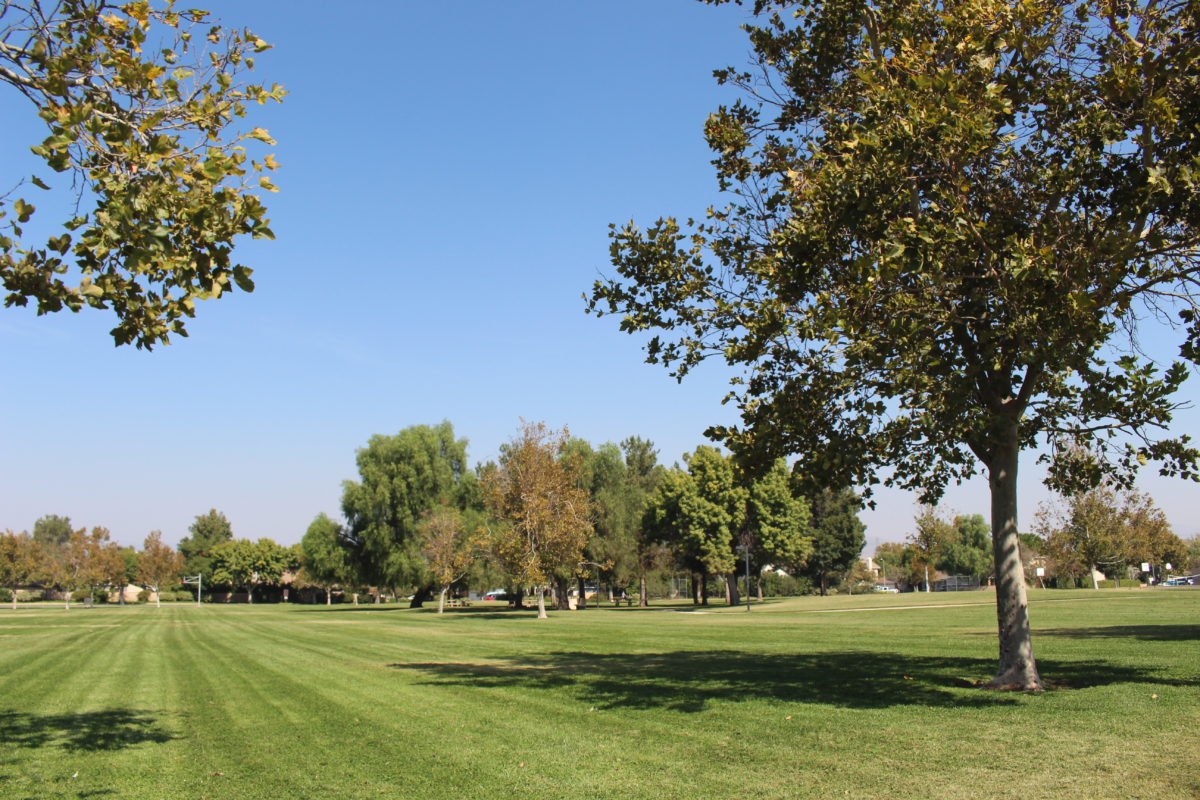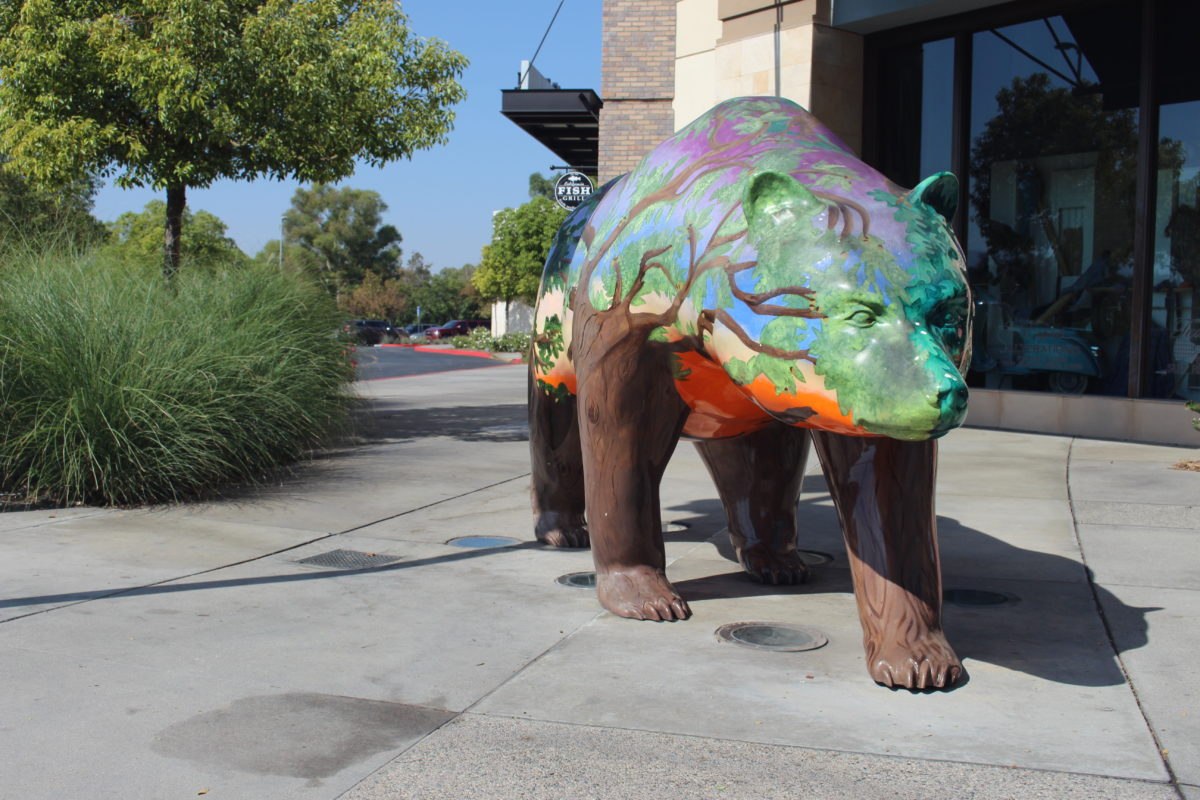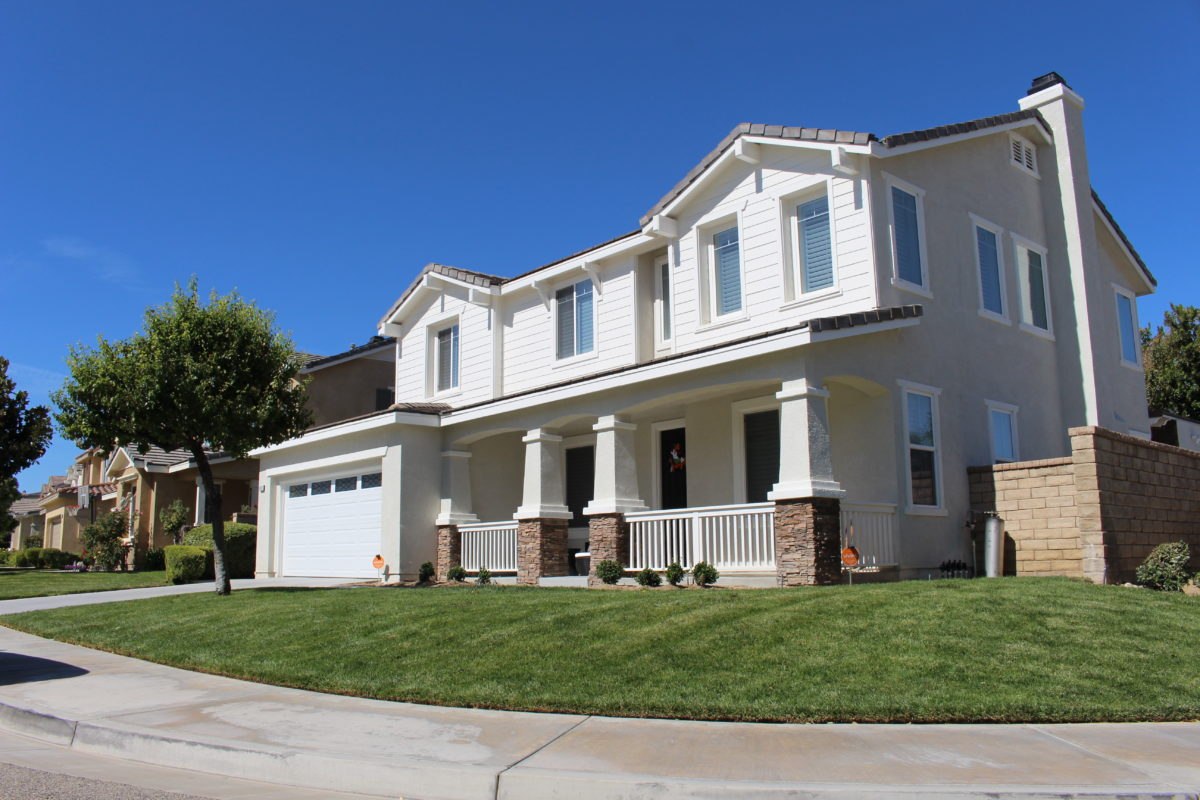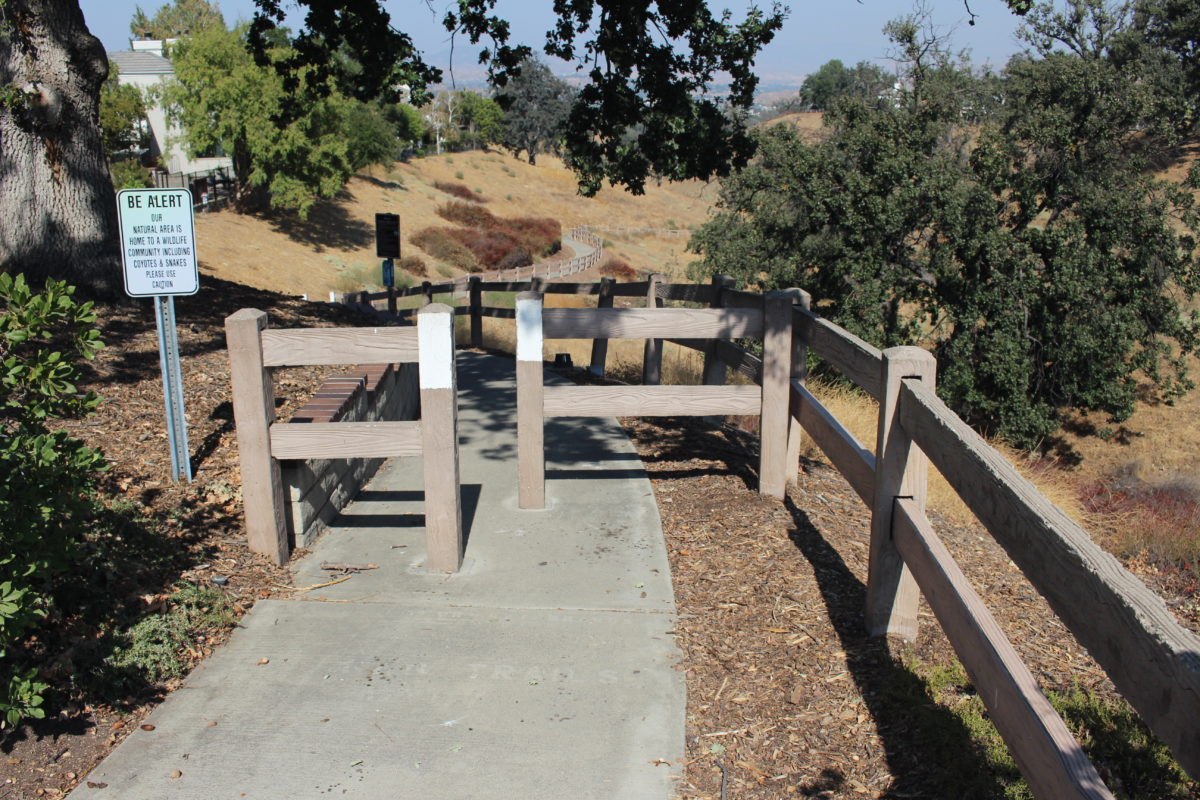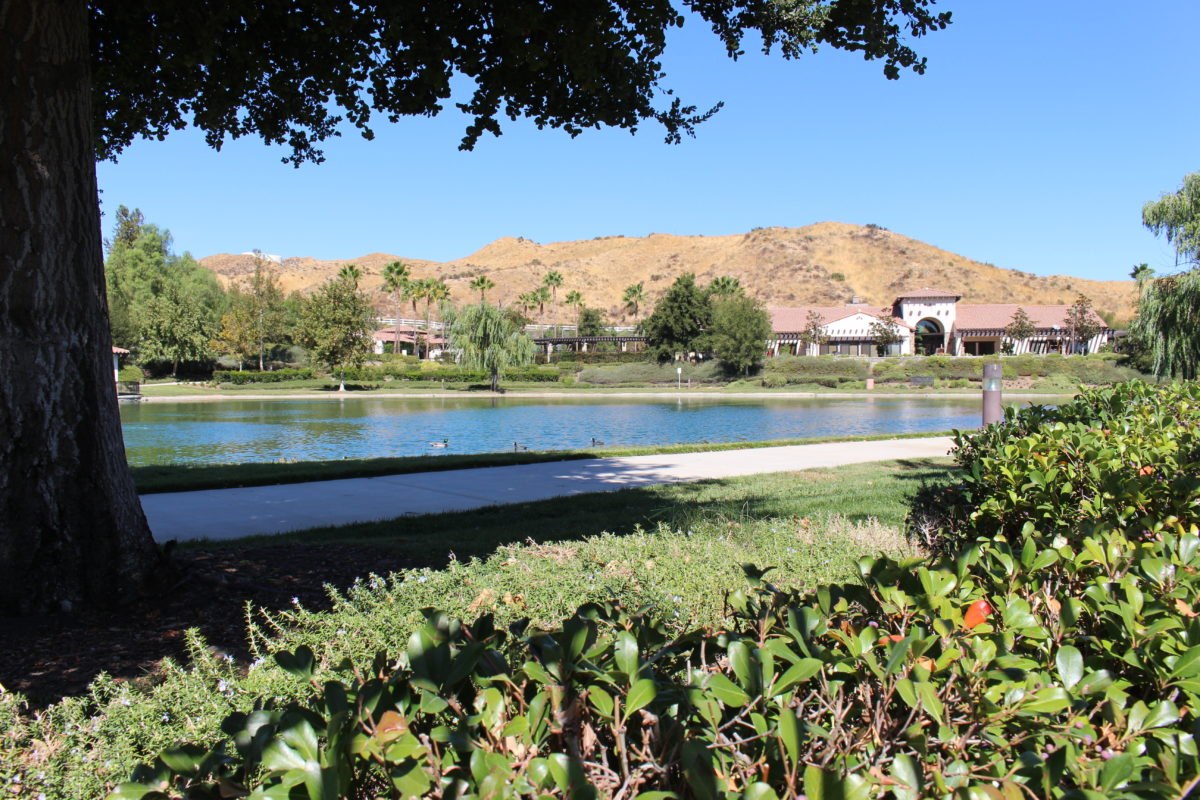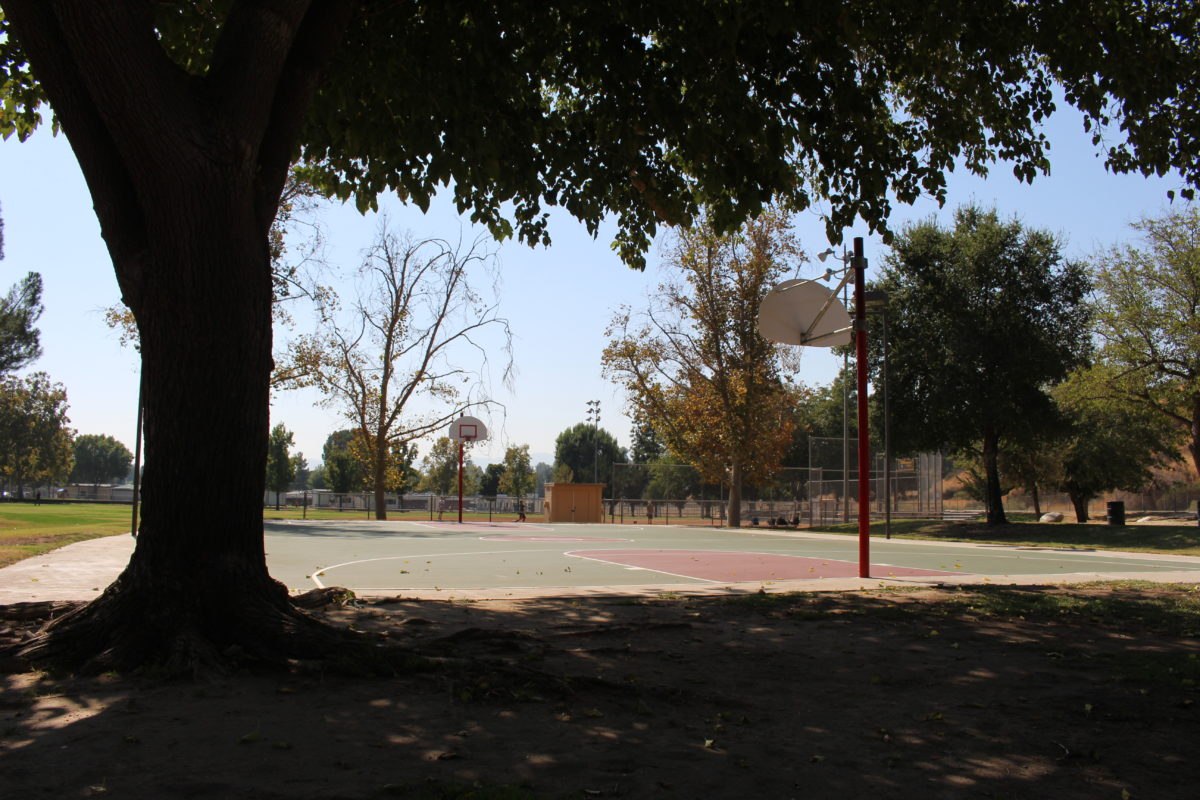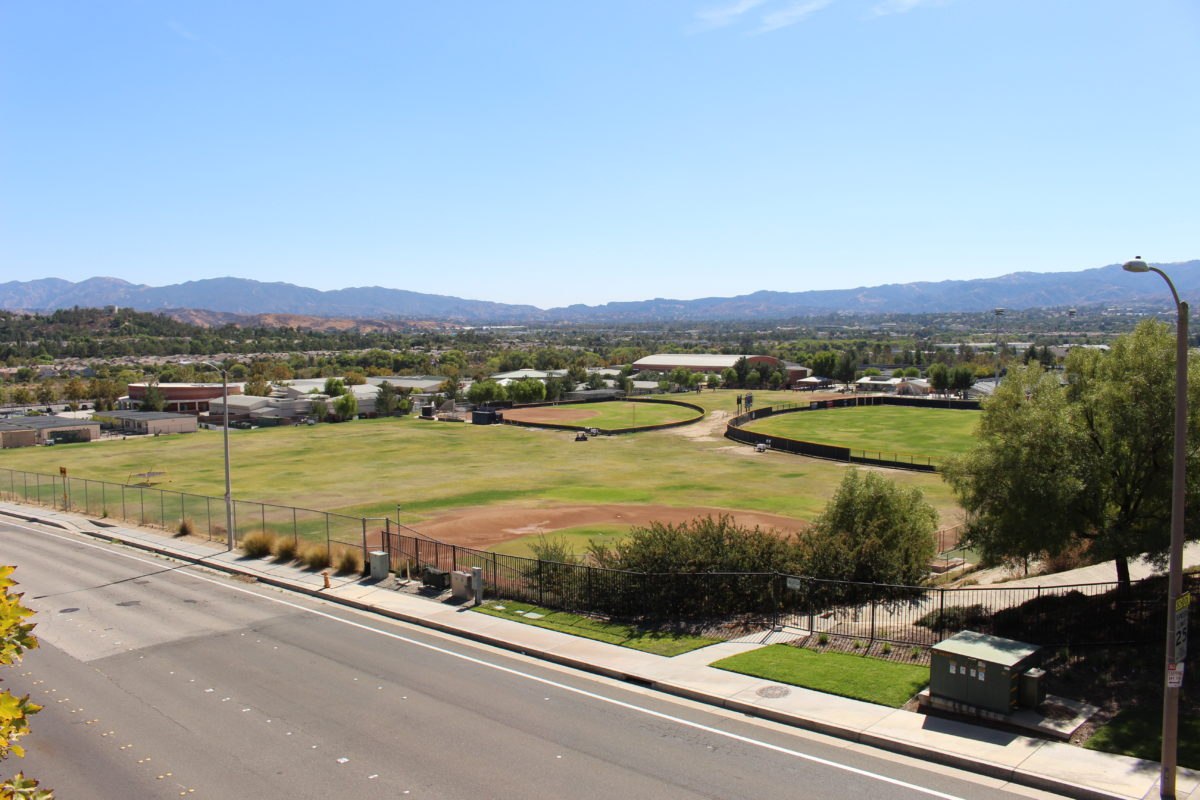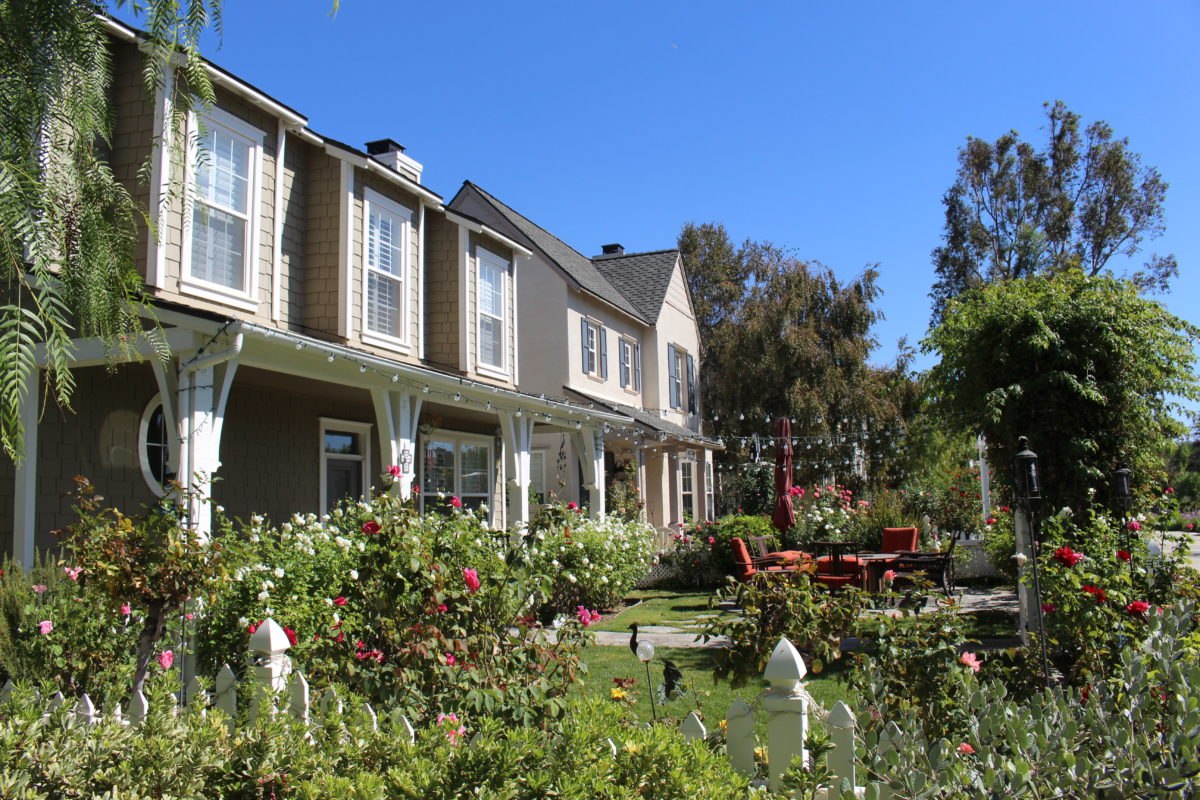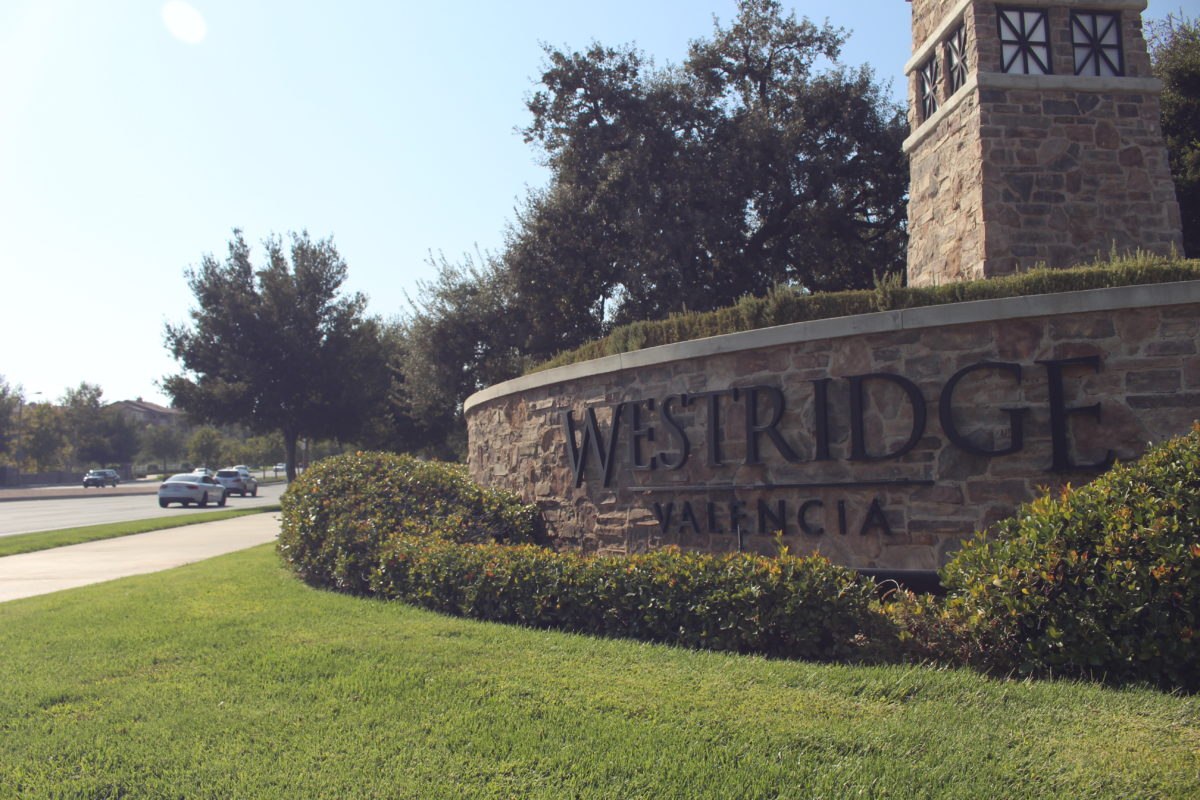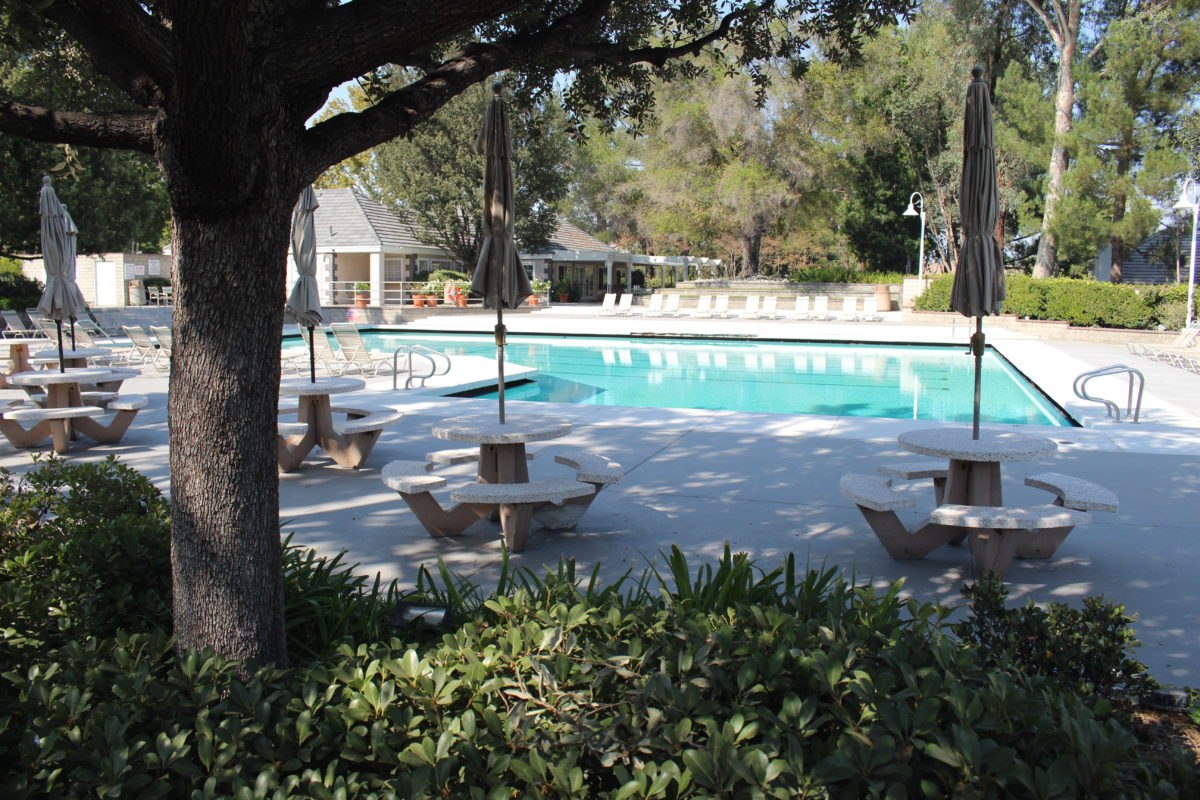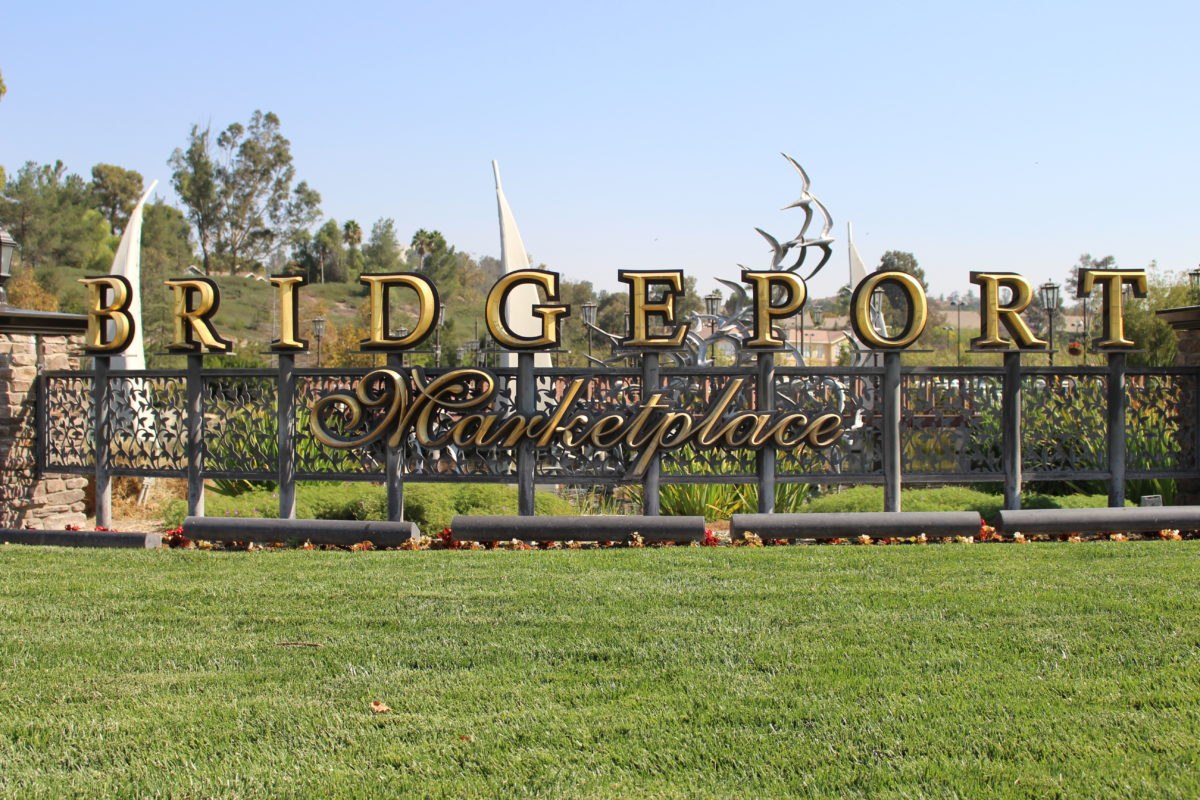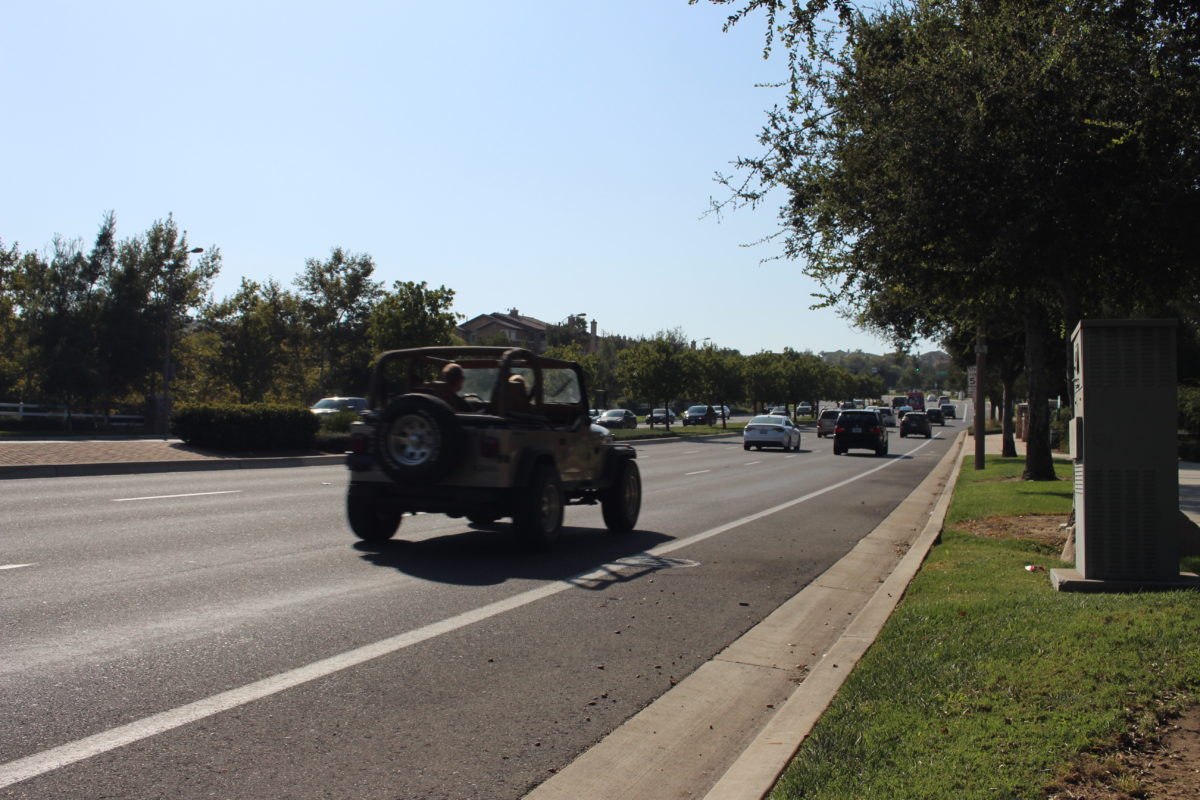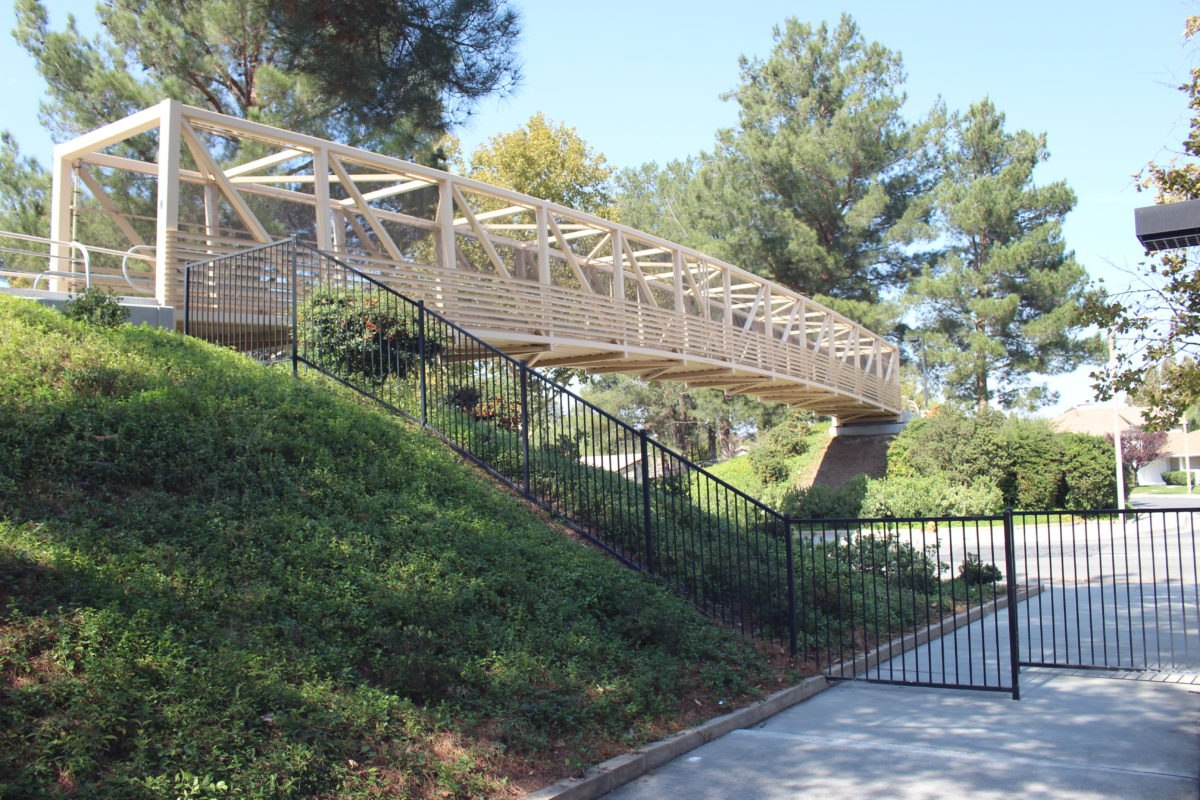 WELCOME TO VALENCIA!
No other city comes close to what Valencia has to offer
Valencia is known for offering the best of the best! Part of the Saugus Union School District and the William S. Hart Union High school District, many of the schools in Valencia have been awarded for their fine academics. About 90% of students who graduate from this district go on to pursue a post-secondary education. Valencia is known for being a safe beautiful place to raise a family. Community pools and parks are found all over this part of Santa Clarita, and are connected by the Paseos, a walking path for pedestrians to get around Santa Clarita without having to cross busy streets.
Business owners looking to expand are encouraged to check out the IAC Commerce Center, commercial buildings available for lease. This space is located near the I-5 Freeway, making it easily accessible by those commuting from the San Fernando Valley, Los Angeles, Bakersfield, Palmdale, and anywhere really. Film has taken hold in this area as well, with Valencia falling within the coveted Thirty Mile Zone (TMZ),an area defined by a 30-mile radius from the intersection of West Beverly Boulevard and North La Cenega Boulevard in LA that is highly desired by studios and entertainment support. Six Flags Magic Mountain, Valencia Country Club, and The Greens, TPC Gold Course, fine dining, shopping, and much more are all located within 10 minutes of this area, leaving little area to be without ways to entertain. There are many different living accommodations in Valencia, including town homes, apartments, single-family homes, and estates. There is many different options available to suite each family's needs. Valencia is known for its safety, being one of the safest cities in the nation for it's size.
With beautiful weather year round, you will find many families out and about enjoying the sun. Check out more on Santa Clarita on their website at http://www.santa-clarita.com/.
---
MOST RECENT HOMES FOR SALE
---